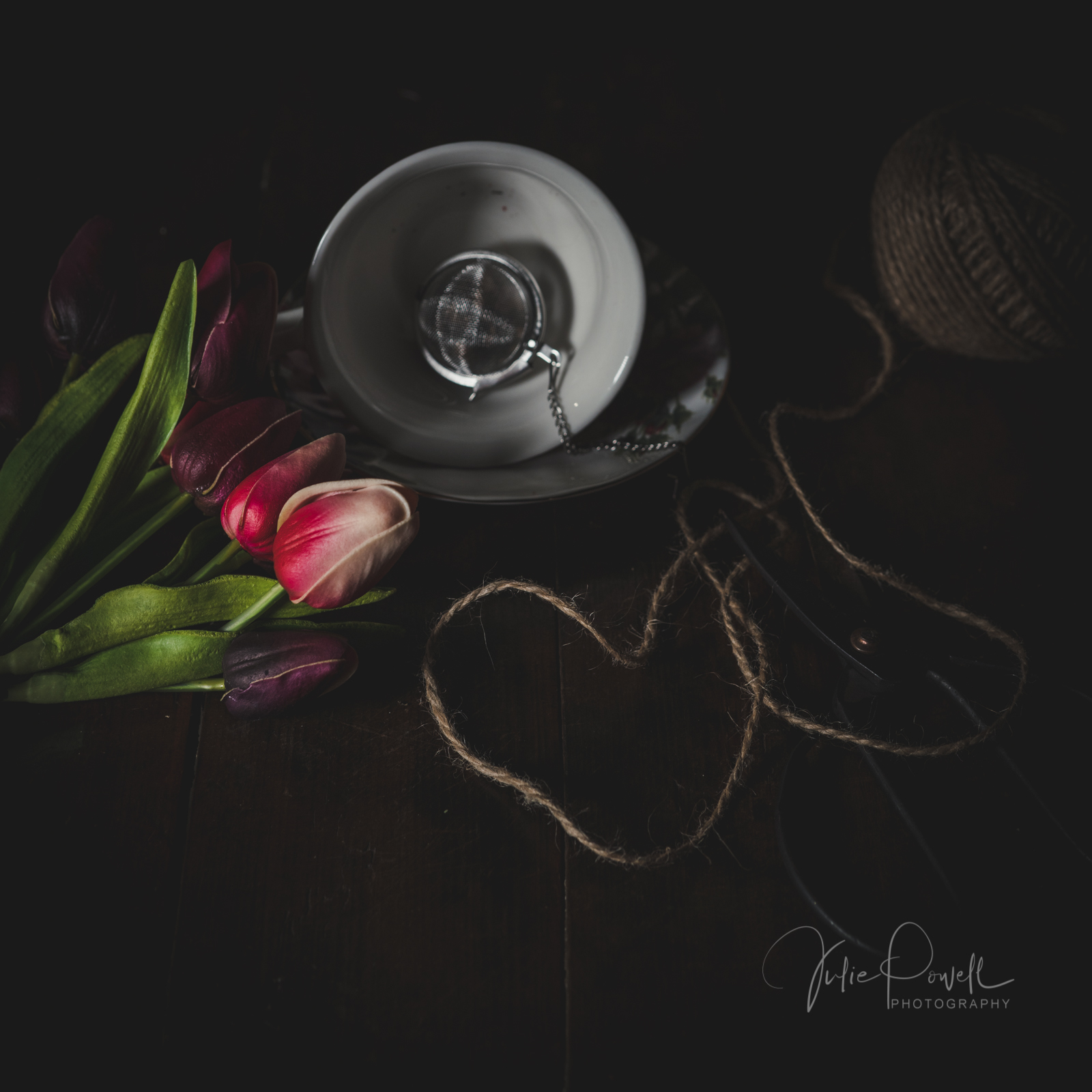 If your enjoyed 
The Art of Still Life
 with award-winning photographer Julie Powell, you're going to LOVE 
The Art of Still Life #2
.
More challenges, more inspiration, more techniques and ideas...
Imagine if you could have someone guide you step by step and show you how to improve every aspect of your photography, from lighting to styling, to camera settings, inspirational ideas to try, fun things to challenge yourself. All with feedback and support, access to someone who lives and breathes this genre? A private Facebook group to ask questions (yes even the silly ones) to get support from peers and mentors. With Tutorials, you can access anytime you want and watch over and over, step by step guides on what settings to use, how to access and best light something, how to edit, how to create magic.
Learn to take YOUR photography even further, with The Art of Still Life #2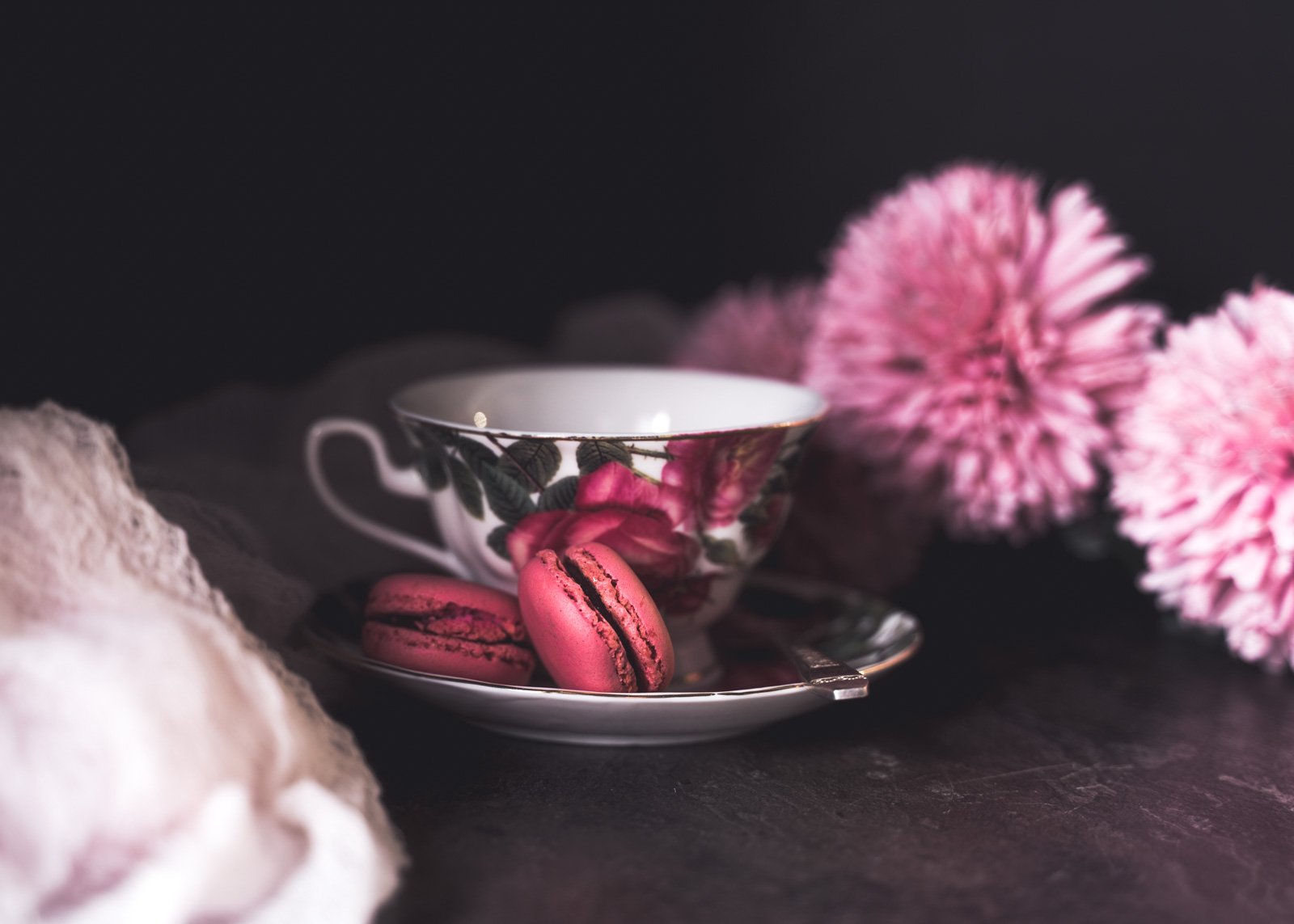 Learn more about camera settings. Shoot in Aperture Priority and Manual Modes. Learn more about metering, histograms. Learn how to shoot and why.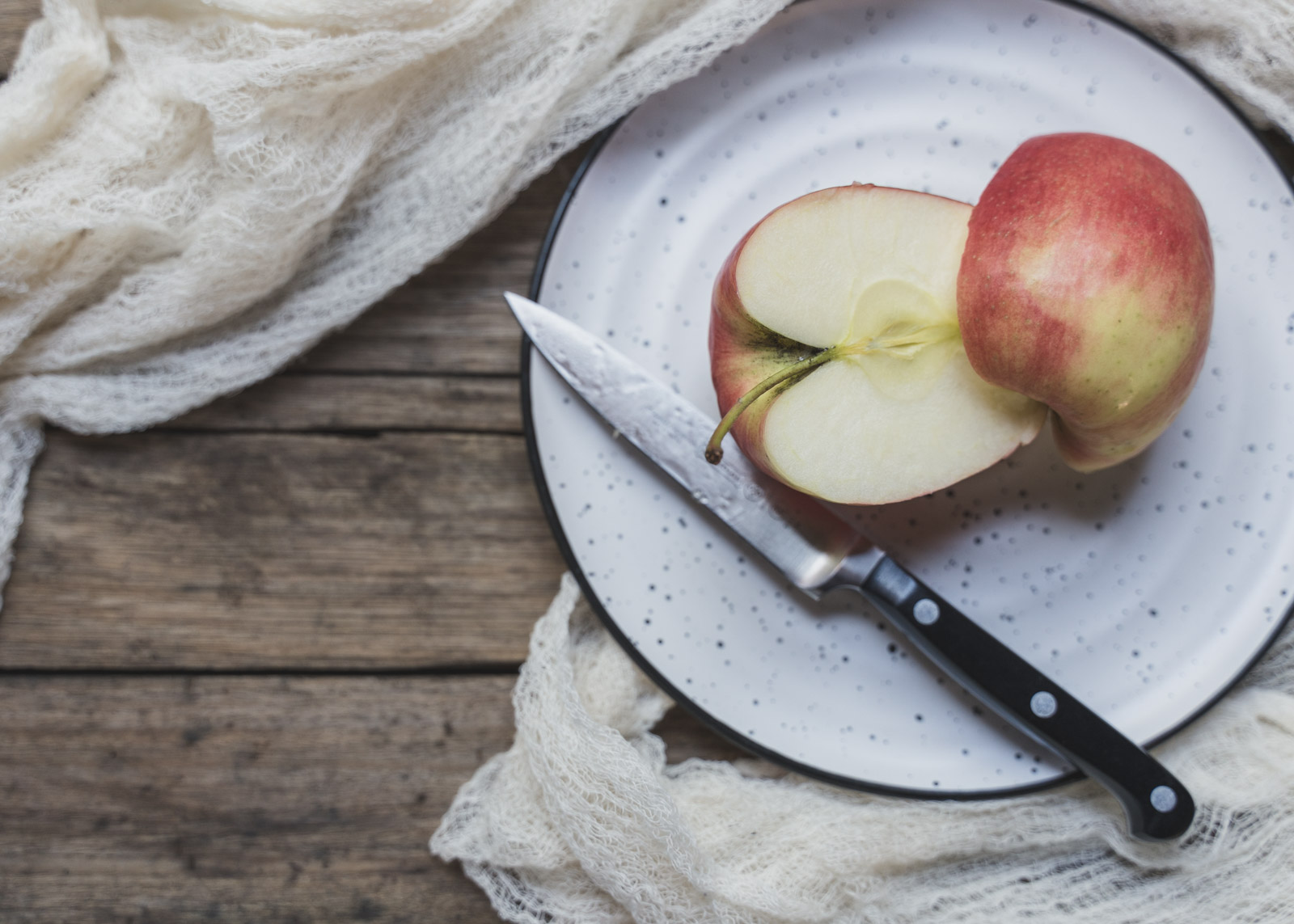 Don't just stick with Rule of thirds, learn different compositional techniques, how to create, use and then how to break them for creative and dramatic effect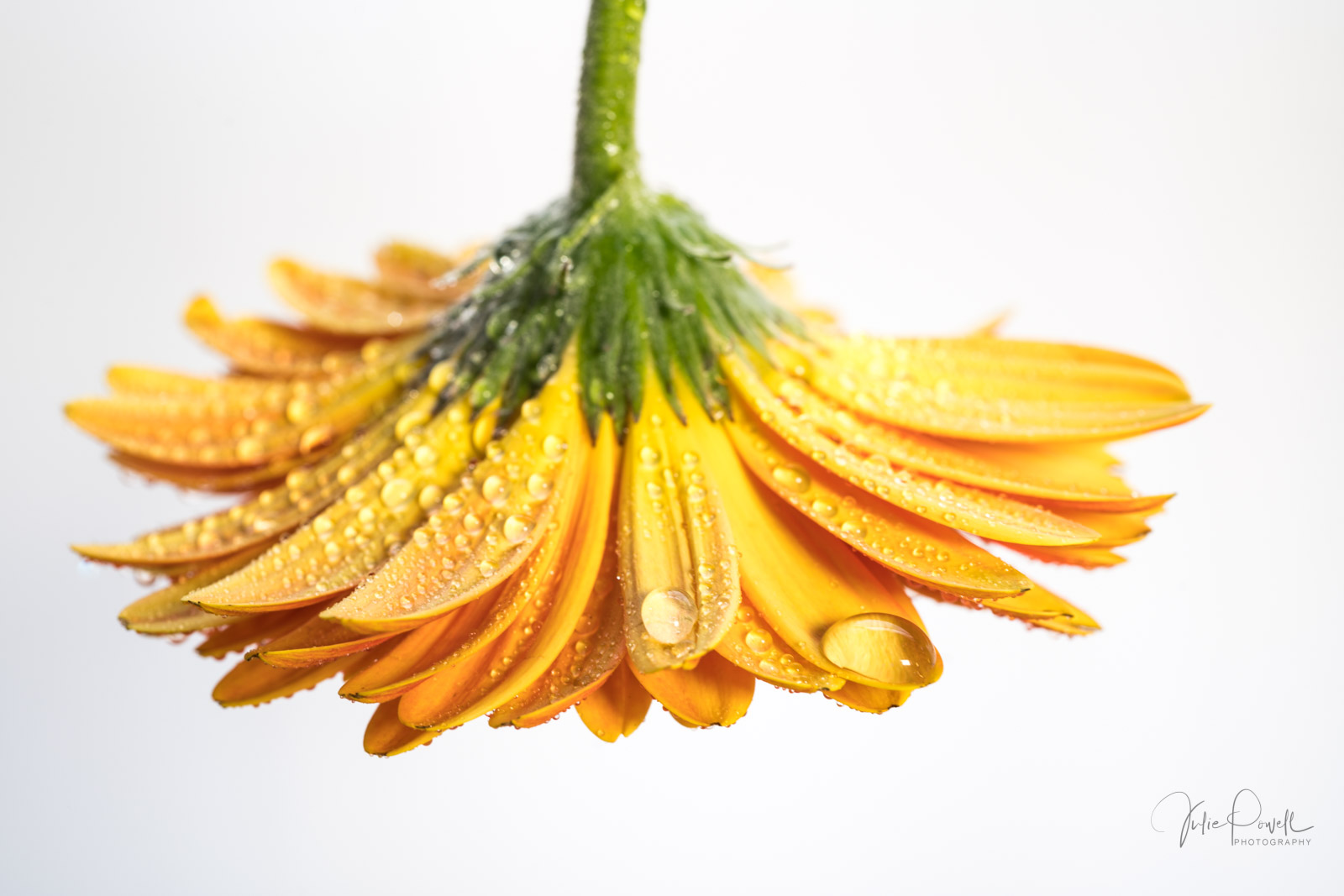 Come on a journey of discovery and learn different genres and styles within Still Life. Add to that learn all about editing in Lightroom to create beautiful still life images
Everything you need to know


Everything you need to know to create my own signature looks, dark & moody and soft & dreamy. Camera settings, lighting & styling through to editing in Lightroom and beyond.
Eight self-paced modules covering the history of still life and the art behind it, techniques for learning your lighting, learning your camera settings. Working with fabric, food and flowers, working with water and reflections and working with textures.
Comes with bonus eBooks and Lightroom Presets, specially designed for this online class.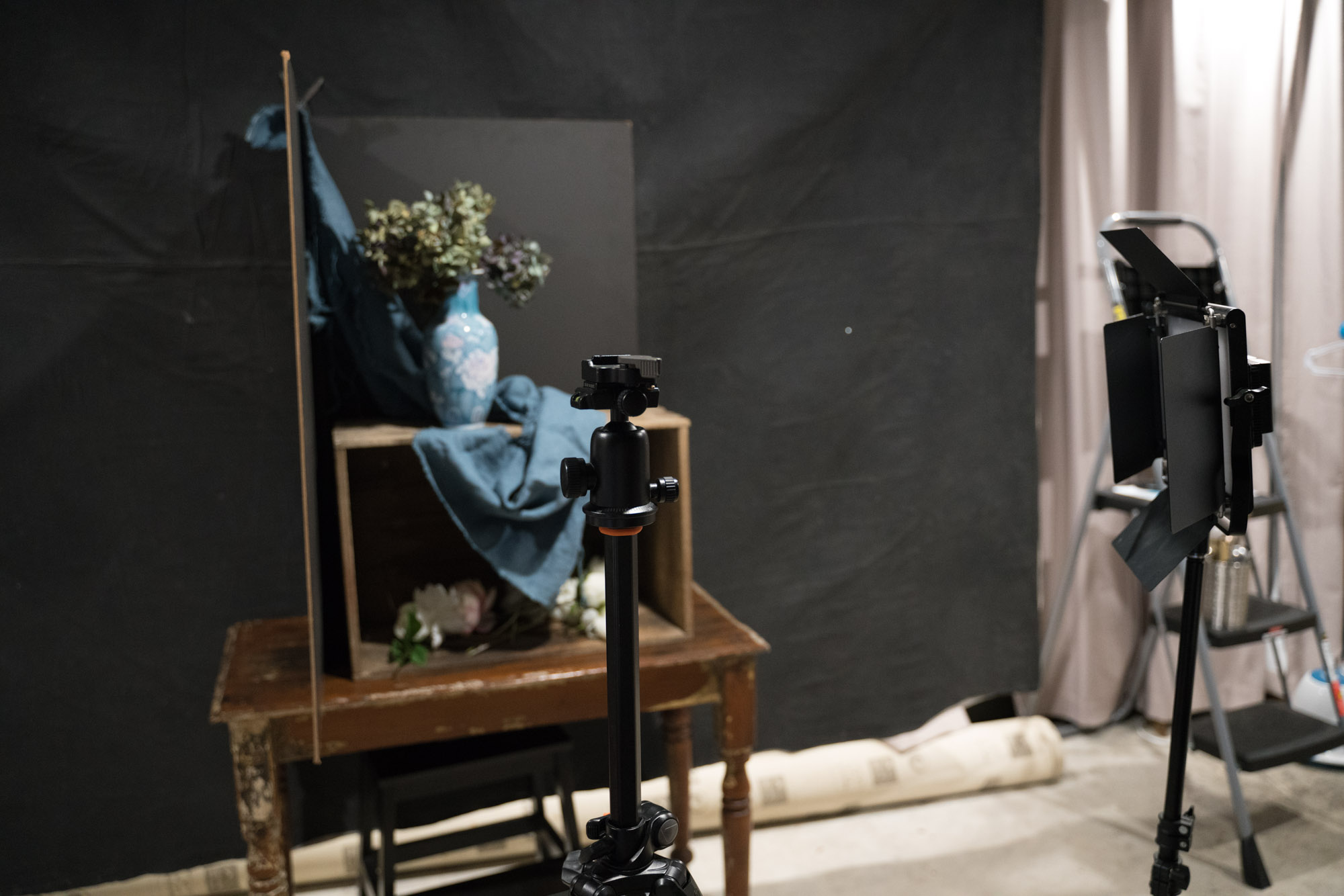 Want to know even more?


Check out some of my other courses to expand your photography knowledge even further,
from lighting to more still life even to using Adobe Lightroom.
Check your inbox to confirm your subscription