Learn to Create beautiful images
Learn Photoshop like never before. Learn incredible techniques, make your work truly unique. Come behind the PC to see the secrets. The Ultimate access to see HOW I create some of my most loved images and techniques.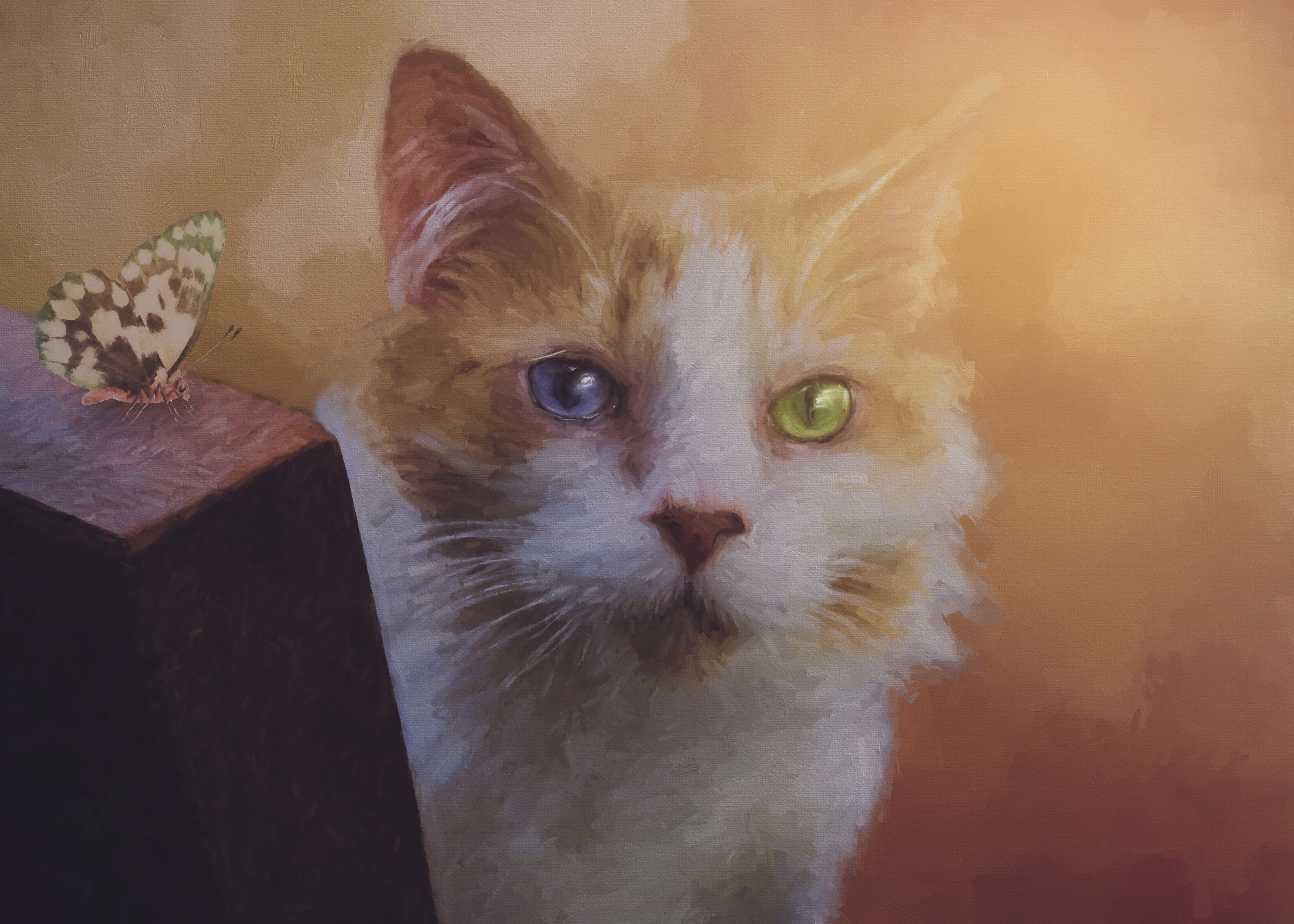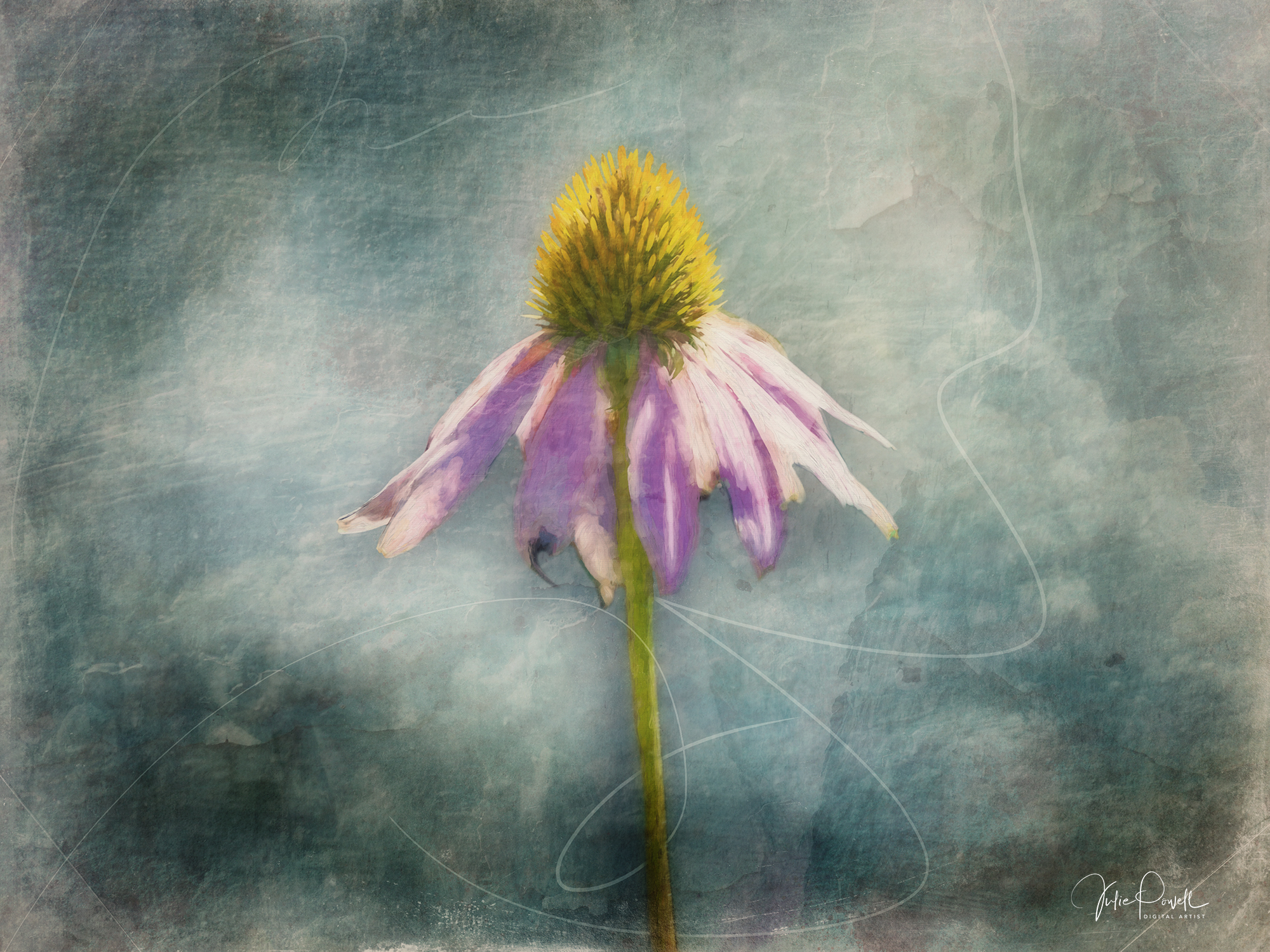 What is An Artist Palette?
Have you ever wondered how people create such painterly images from simple photos?
Invariable the most often question I get asked is, "How did you DO that?" or "HOW did you create that background?", with my Digital Fine Art pieces, the soft tones, the painterly 'feel' the softness yet with all the details.
In this class we look at creating backgrounds, but also HOW I create my images, in detailed screen capture videos. Follow me as I edit each image. There is an audio commentary on what technique was applied, when, where and how. There are Speed Edits to see in a few minutes an entire piece come to life, as well as Photoshop walkthroughs that discuss various approaches and learn new skills, like the Mixer Brush.
What's included?
The Ultimate in behind the scenes access, learn Photoshop like never before, to create your own unique and beautiful art, from your own photos. There are over ten individual images with complete access to HOW I created each and every one. There is Bonus Fine Art Texture Pack developed especially for this class, including HOW to create your own.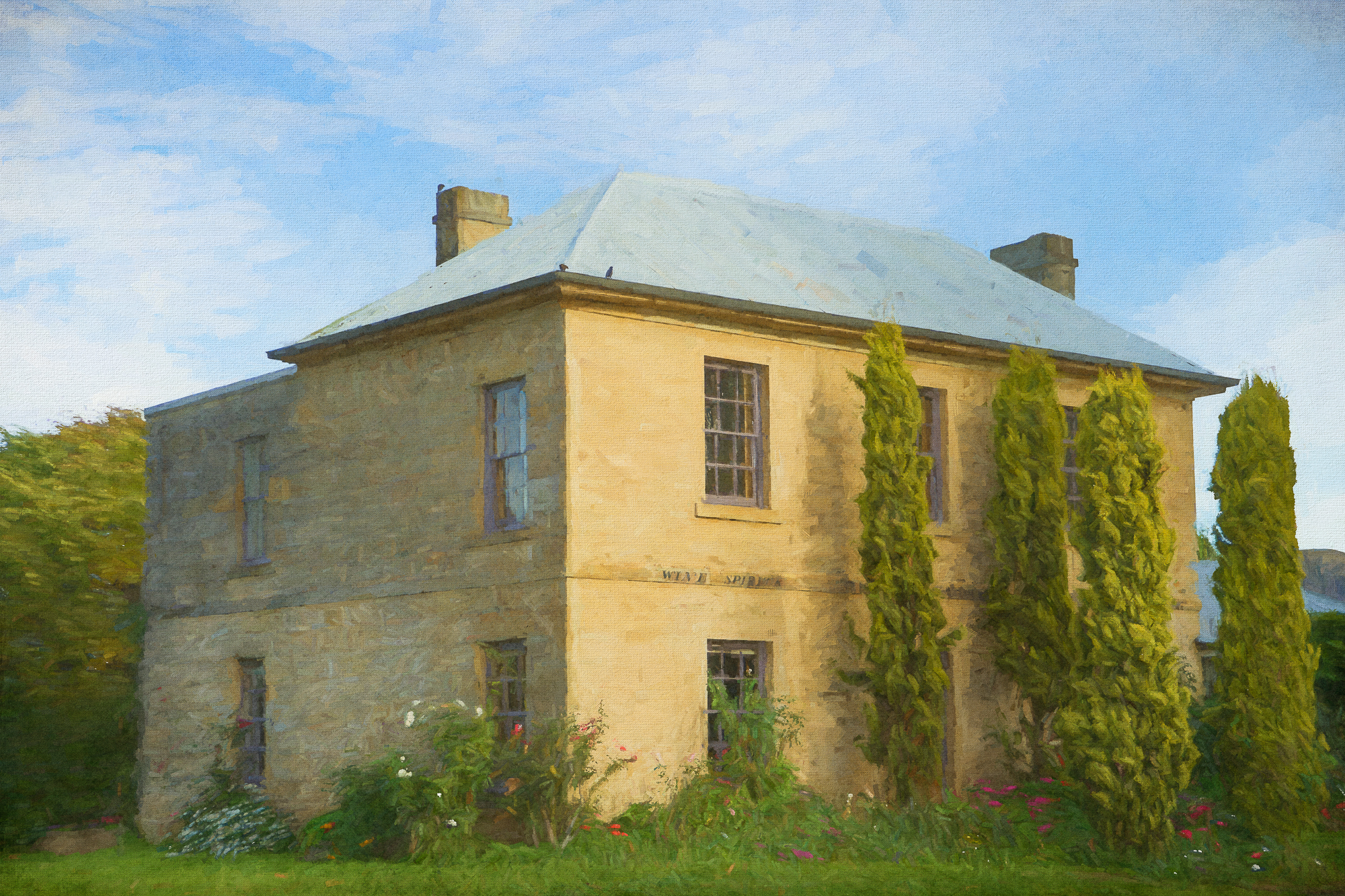 Work with Landscapes & Seascapes & more
Create stunning painterly landscapes, you would be happy to hang in your own home, gift to friends or even sell. All from your own holiday snaps. You don't even have to be a Pro-Photographer.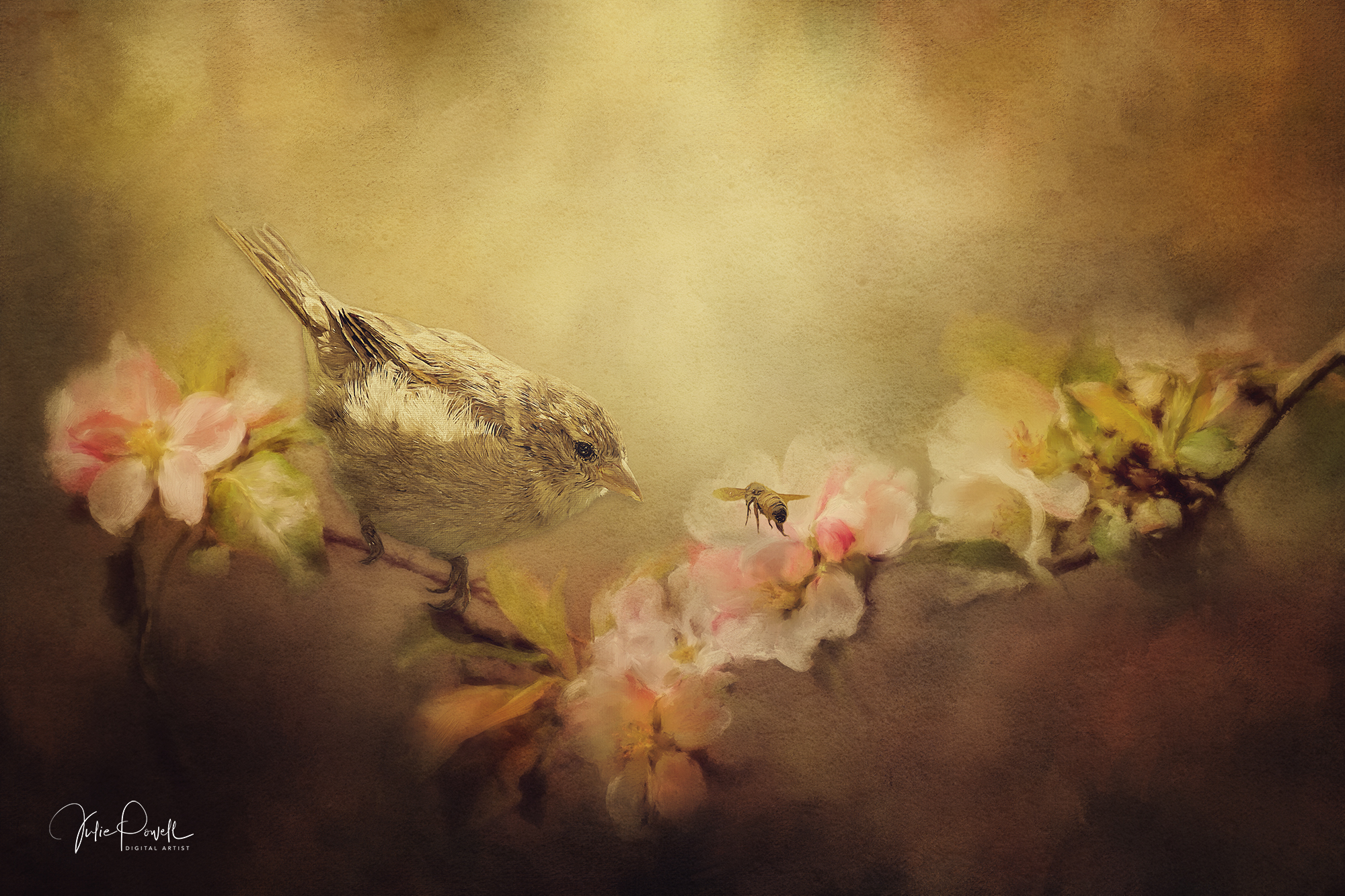 Learn to make basic composites
Learn to make basic composites from a variety of images, create your own unique backgrounds and textures. Create lovely art with birds, flowers, just about anything.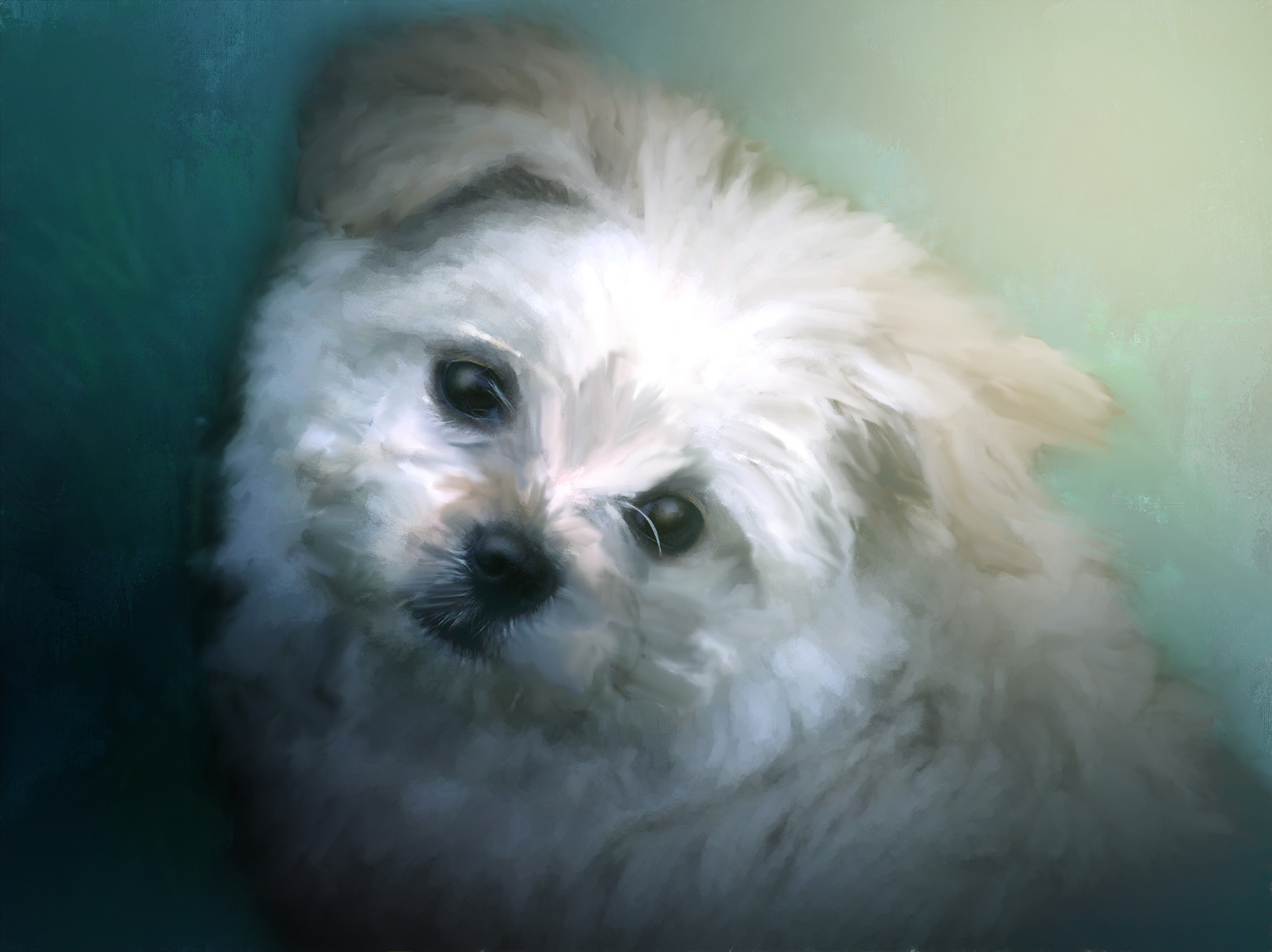 Learn the Mixer Brush & more
Learn how to use the Mixer Brush, the Filter gallery and more in Photoshop. Take a run through Topaz Studio. Create gorgeous pet portraits or even painterly portraits with these fantastic tools.
Don't stop there....
I have a range of other classes that might interest you as well
Check your inbox to confirm your subscription