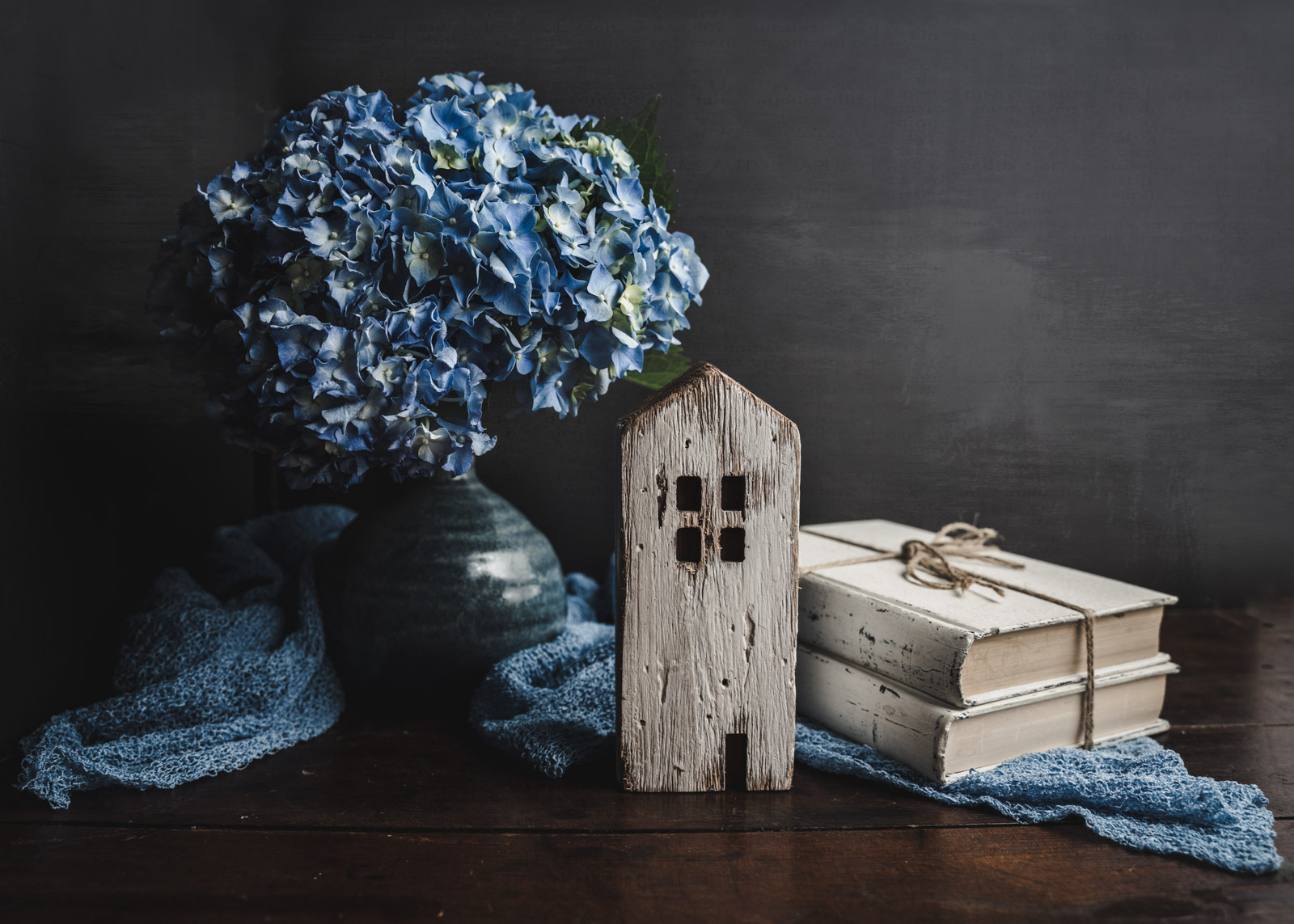 Explore gorgeous blooms in detail
Whether you are looking for dark & moody, soft & dreamy or something in between, it's all covered here. Then take it to another level with light and textures.
Explore different varieties and moods, with simple props and styling ideas, all in the comfort of your own home.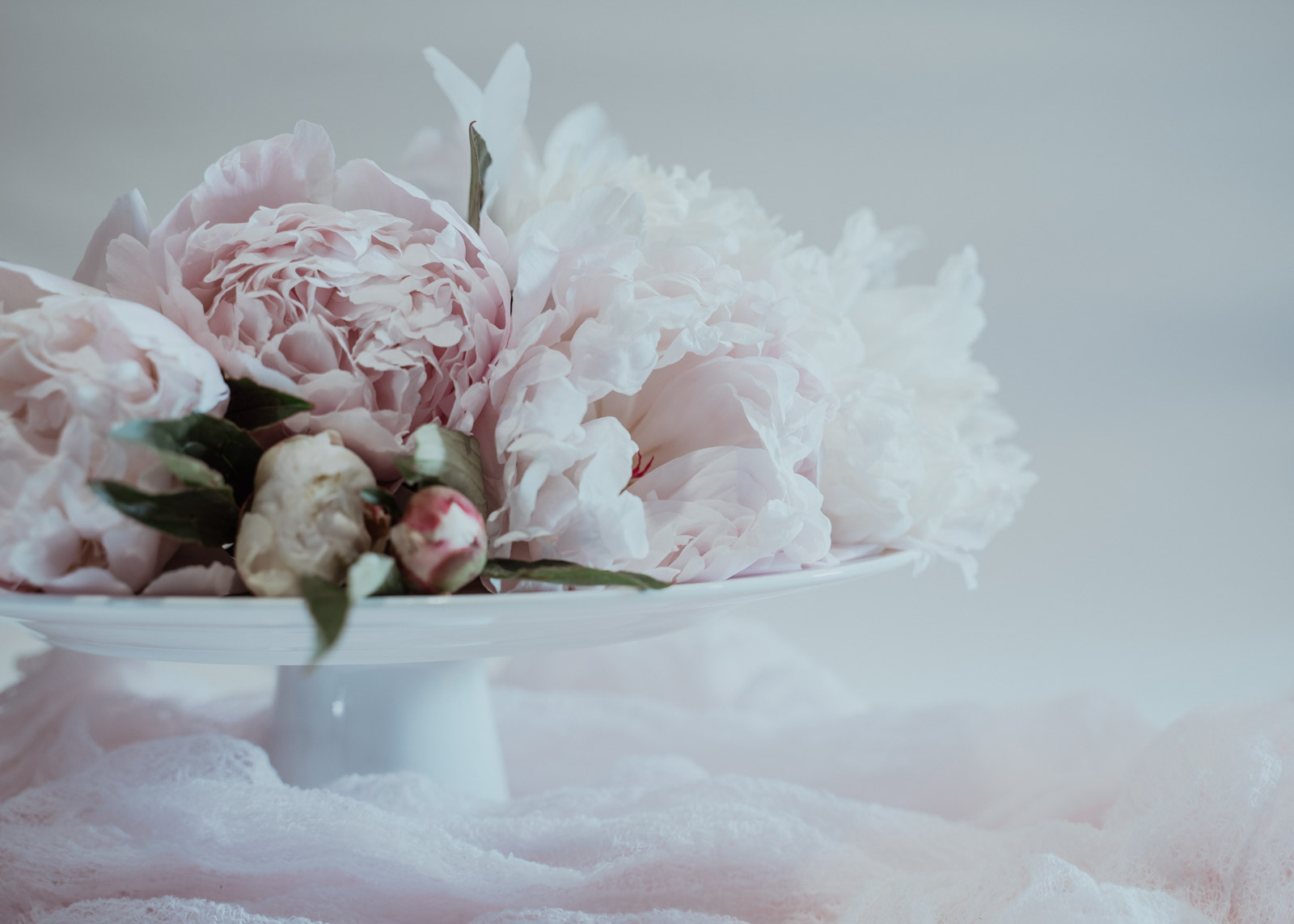 Explore different looks
For each set of blossoms I spent days creating gorgeous looks from vintage and soft and romantic, to something arty, dark and moody. Explore natural light and artificial light to create the look I wanted.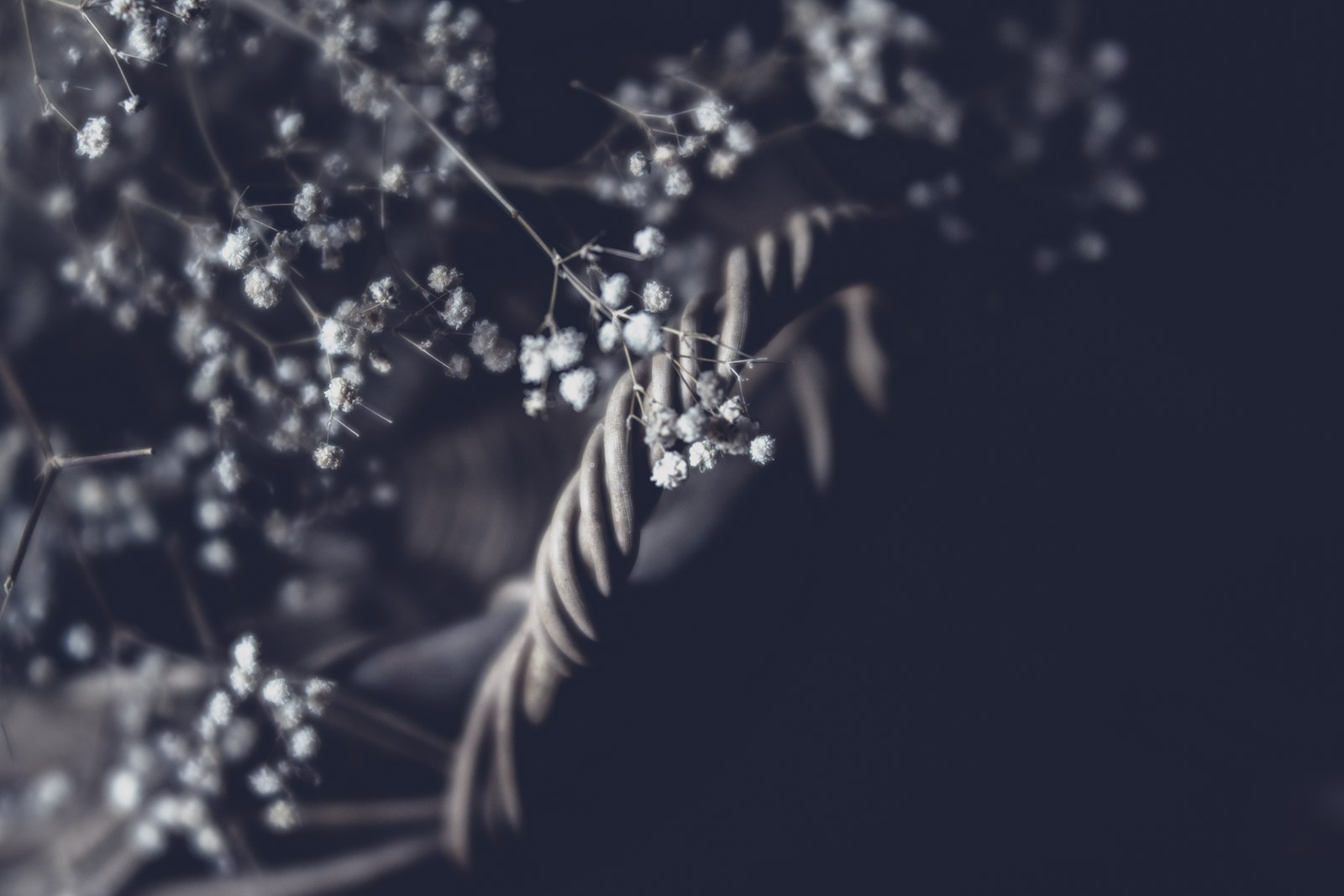 Explore light and shadow
Using a mix of natural and artificial light, explore alluring light and shadows to best display your blooms in intricate detail. I go through how I set up each scene, the lighting the styling and the edit.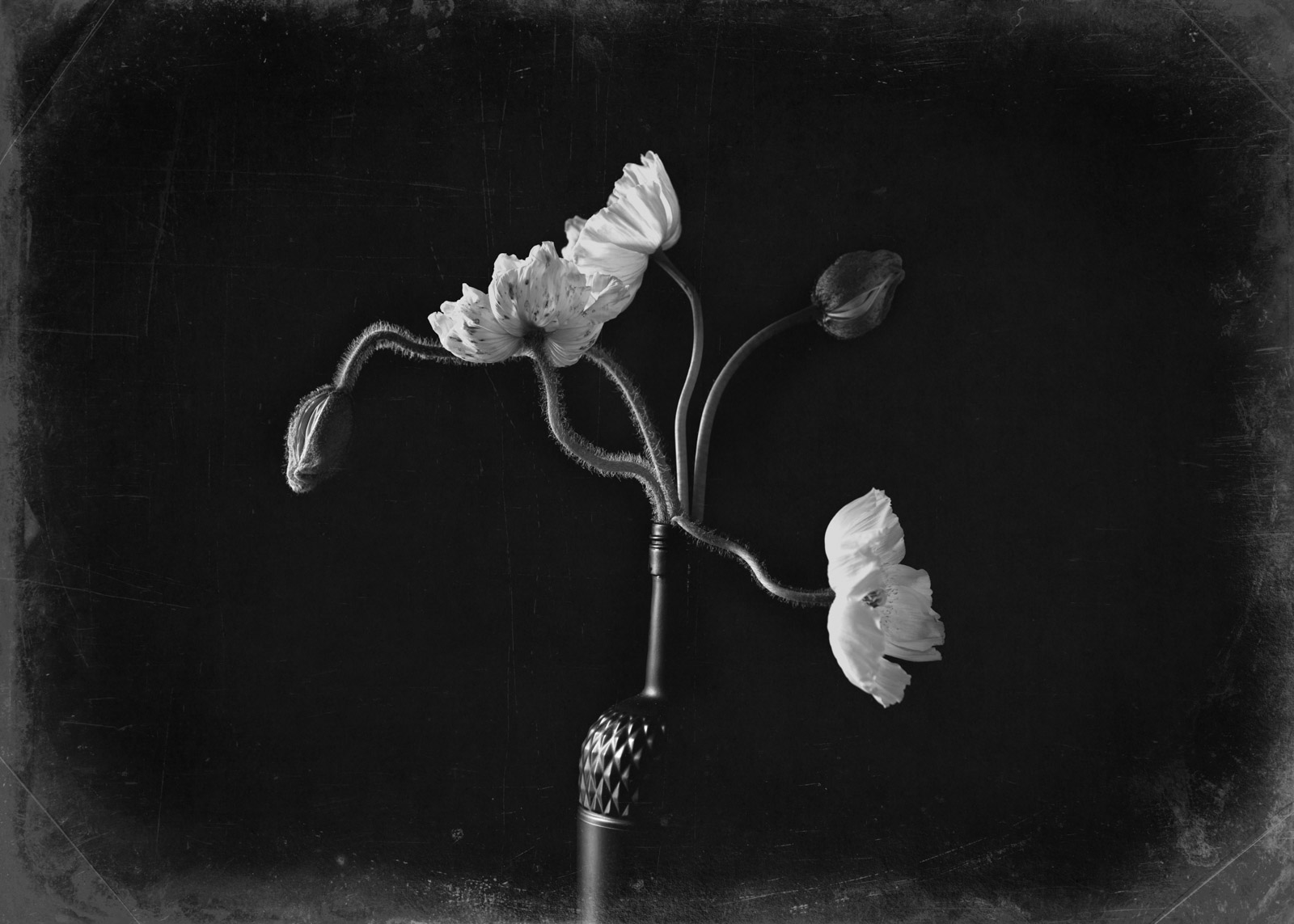 Take time to breathe
Discover peace and calm and your inner creative, while keeping things simple. Take time to breathe and enjoy the process. Learn to work with what you have, camera, lenses and more.
Exploring blooms in detail


In the self-paced online class, we look at some of my favourite blossoms and buds. Examine their special qualities and celebrate their differences.
Whether you love something a little romantic, moody or something soft and dreamy, we'll cover it all here. As well as, of course, my signature dark and moody and some vintage styling.
Taking your images into Lightroom I go through the complete editing process, as well as Lightroom Presets. Take your images into Photoshop and learn how to apply basic textures to take your images on a whole new level.
Comes with nine bonus textures and three Lightroom preset packs to play with. All restrictions and license free.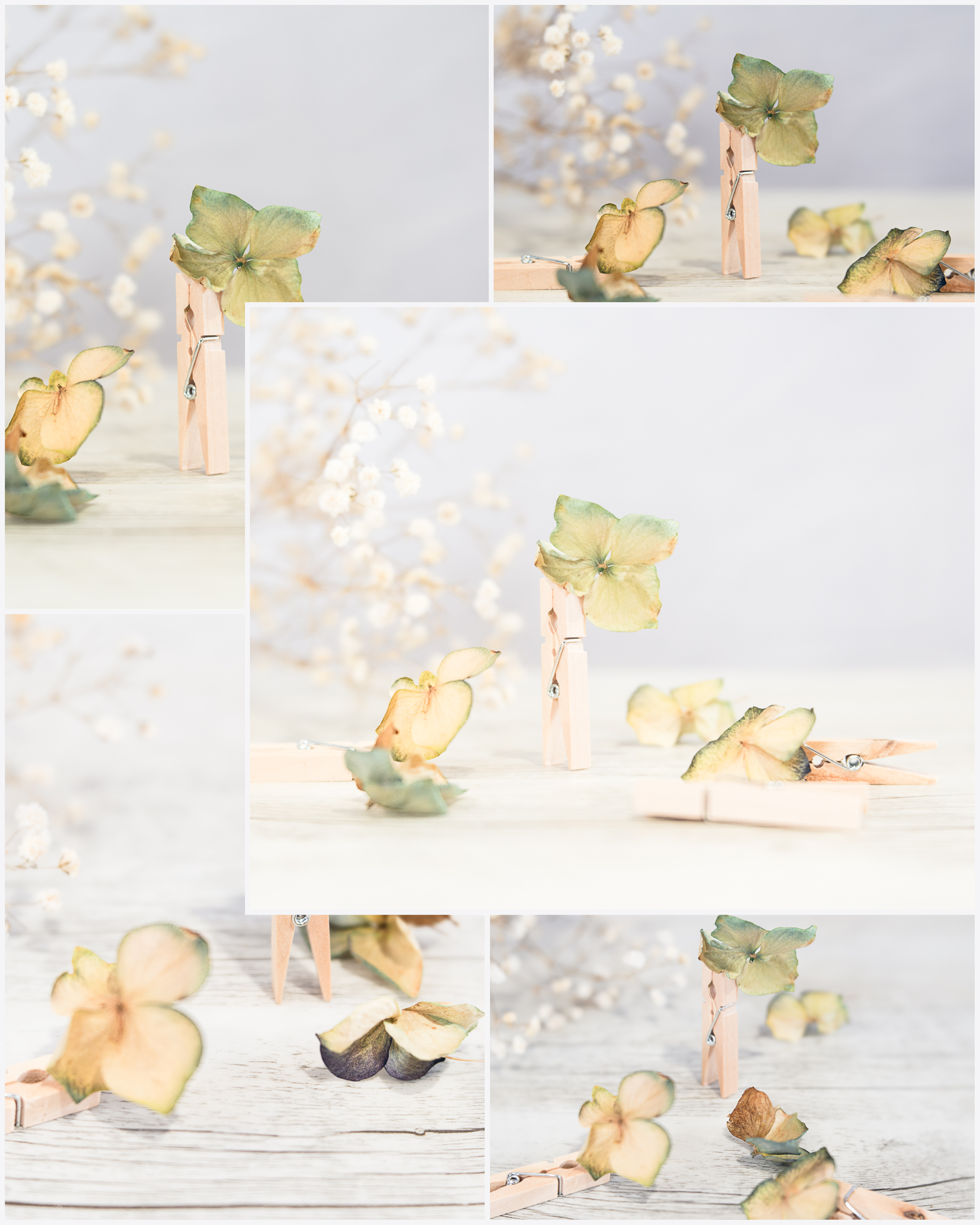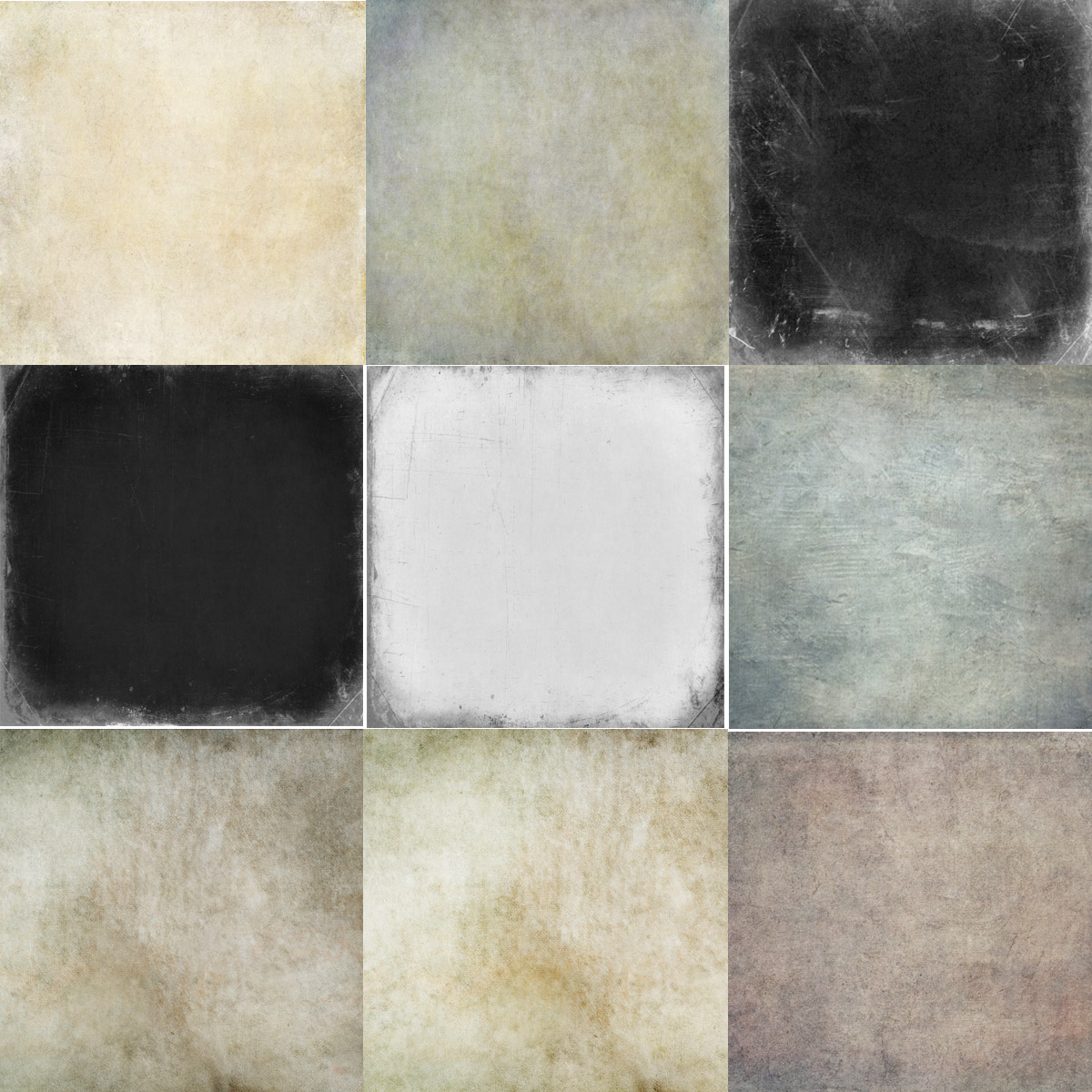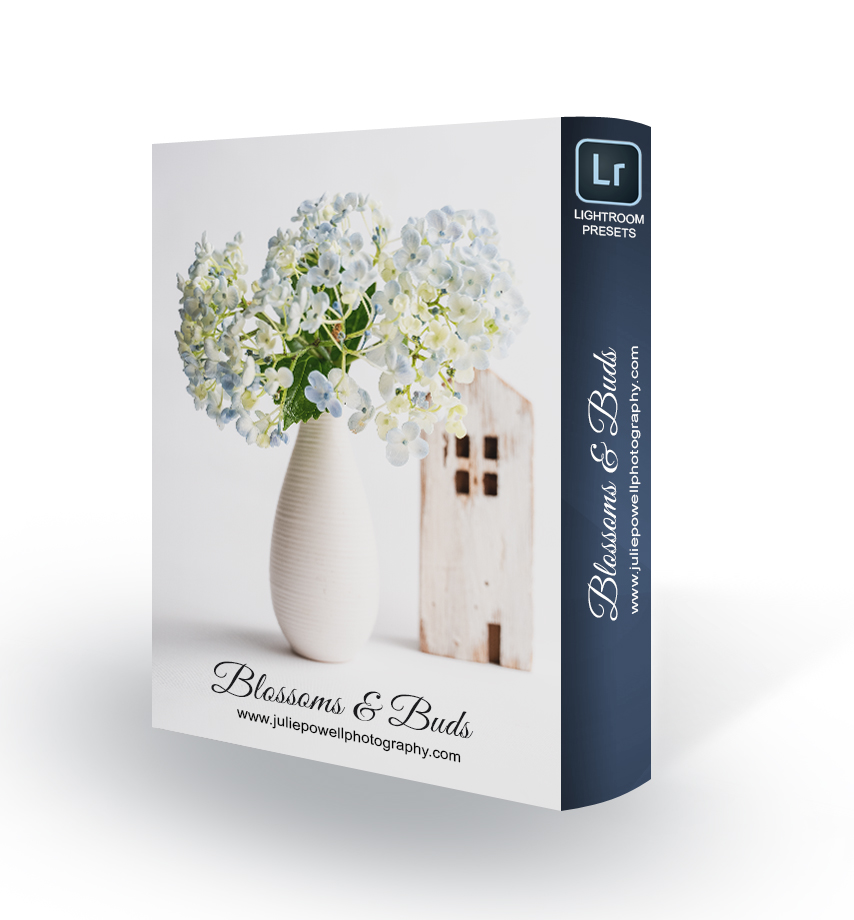 Fifteen new Lightroom Presets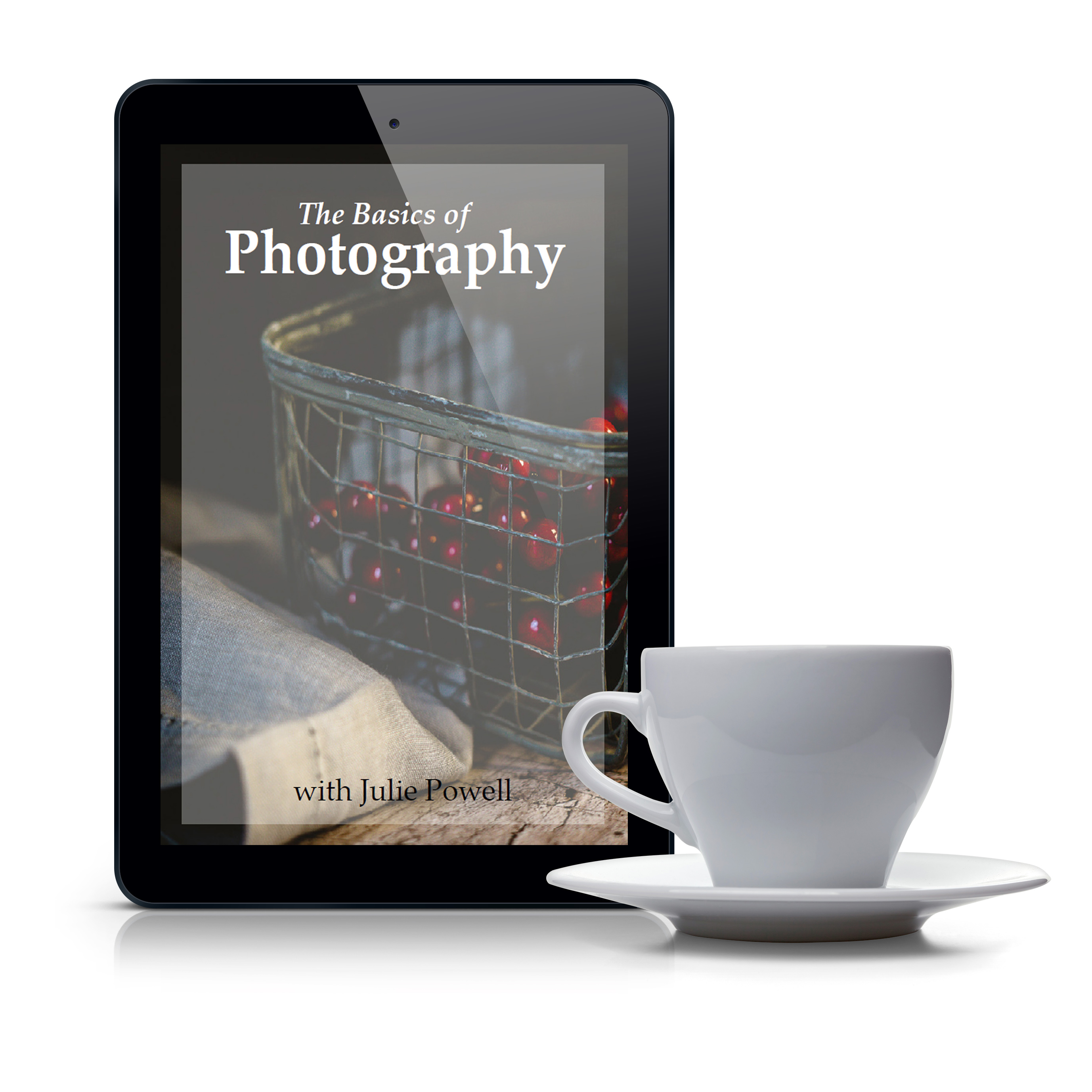 Bonus Camera Basics PDF eBook
Check your inbox to confirm your subscription