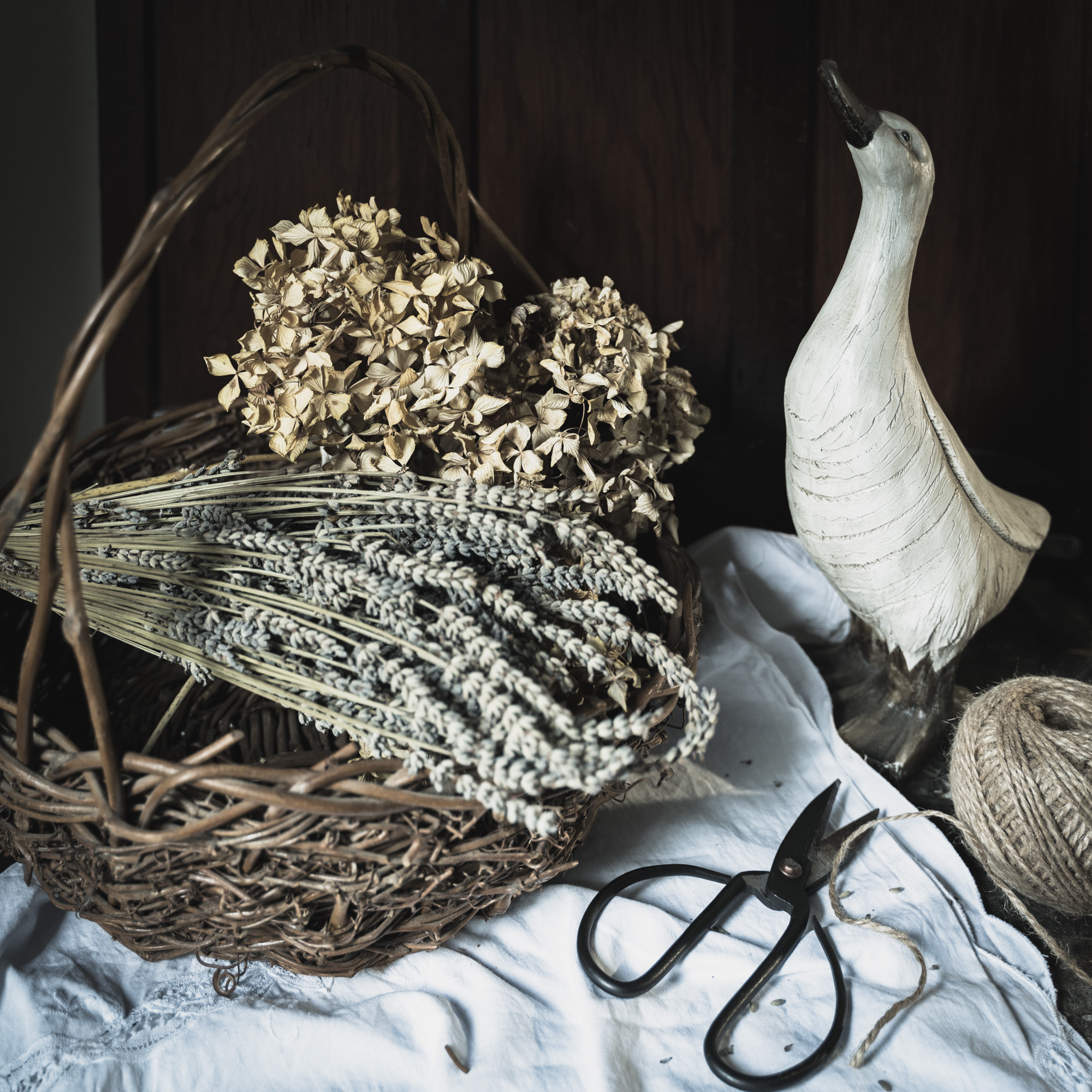 Come with me on a journey of wonder and exploration, as we look into different genres, styles and themes, from Rustic, Country, Vintage, Shabby Chic and some more modern twists you can add to each of them. Spark your creativity with individual projects, you could do one a week or really dive in and do one a month, this self-paced course is entirely at your own pace.
Six totally charming and enchanting still life photography projects, you can create along with me, at home. Each Project has everything you need to know about styling, staging, lighting, shooting and editing. With hints and tips to get the most out of each project. Each Project has been completely recorded from the initial inspiration for each set, creating the background, staging and styling, to working with or setting up the light (artificial and natural). I go through which props to use (and ideas on where to find them and even make some), to styling tips, through to shooting and editing. Full behind the scenes setups and notes on inspiration for you to create your own enchanting still life images, sparked by mine.
Are you drawn to still life photos?
…
Maybe you scroll through Pinterest, Instagram… beautiful blogs…admiring all the pretty pictures…longing to make some of your own…or maybe… you've gotten caught up in life's busyness and would love to find your way back to some calmness and quiet creativity?
Could you use a little more calm and stillness in your life?
Wanna make prettier pictures to share on your own feed?
Are you willing to gift yourself a little time to be, see and create?
Want a boost and some inspiration to get you back into shooting?
You've completed The Art of Still Life, or My Creative Still Life Journey (or both) and you're looking for the next challenge?
If your answers are yes, to any of these…then this class might just be for YOU.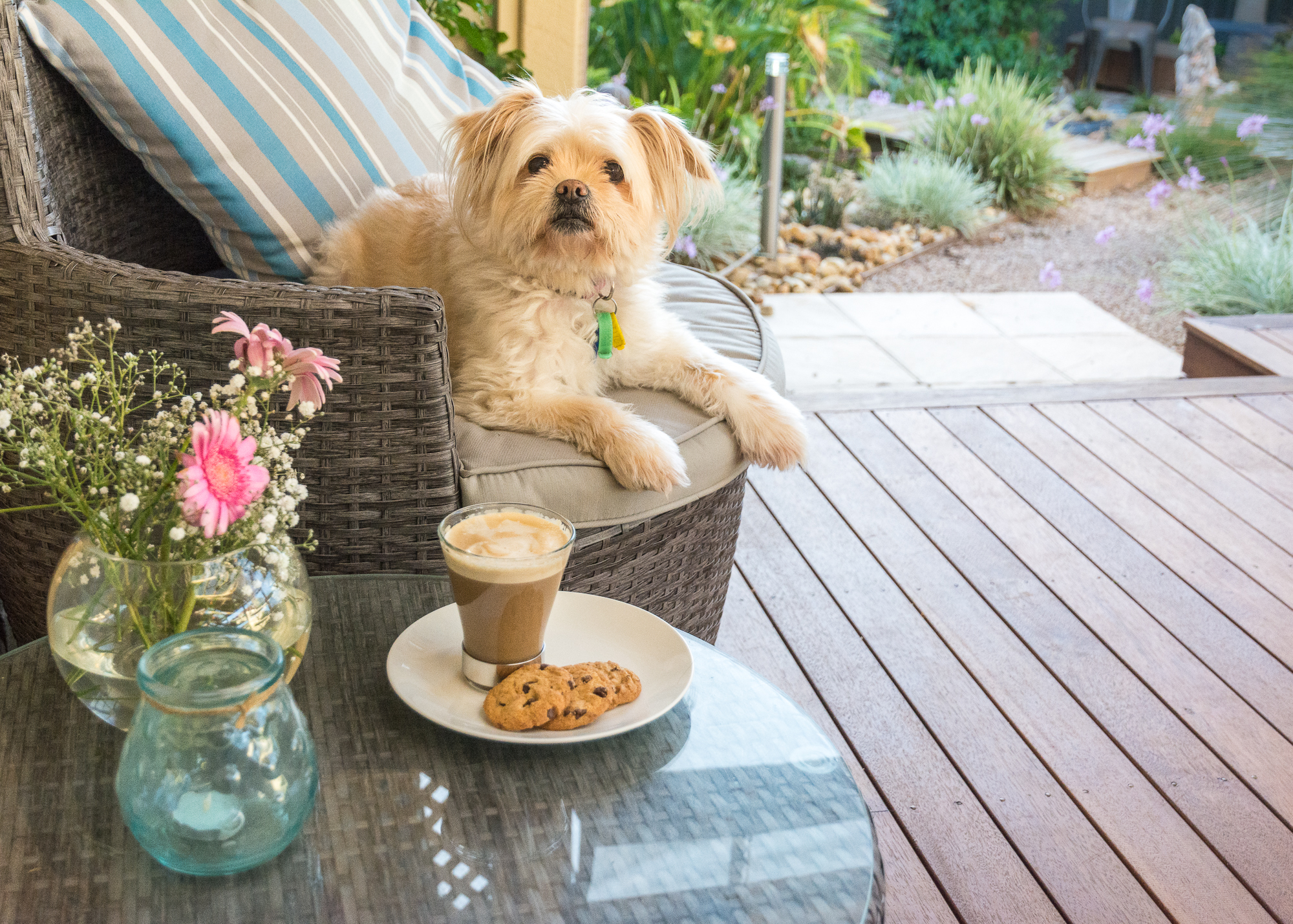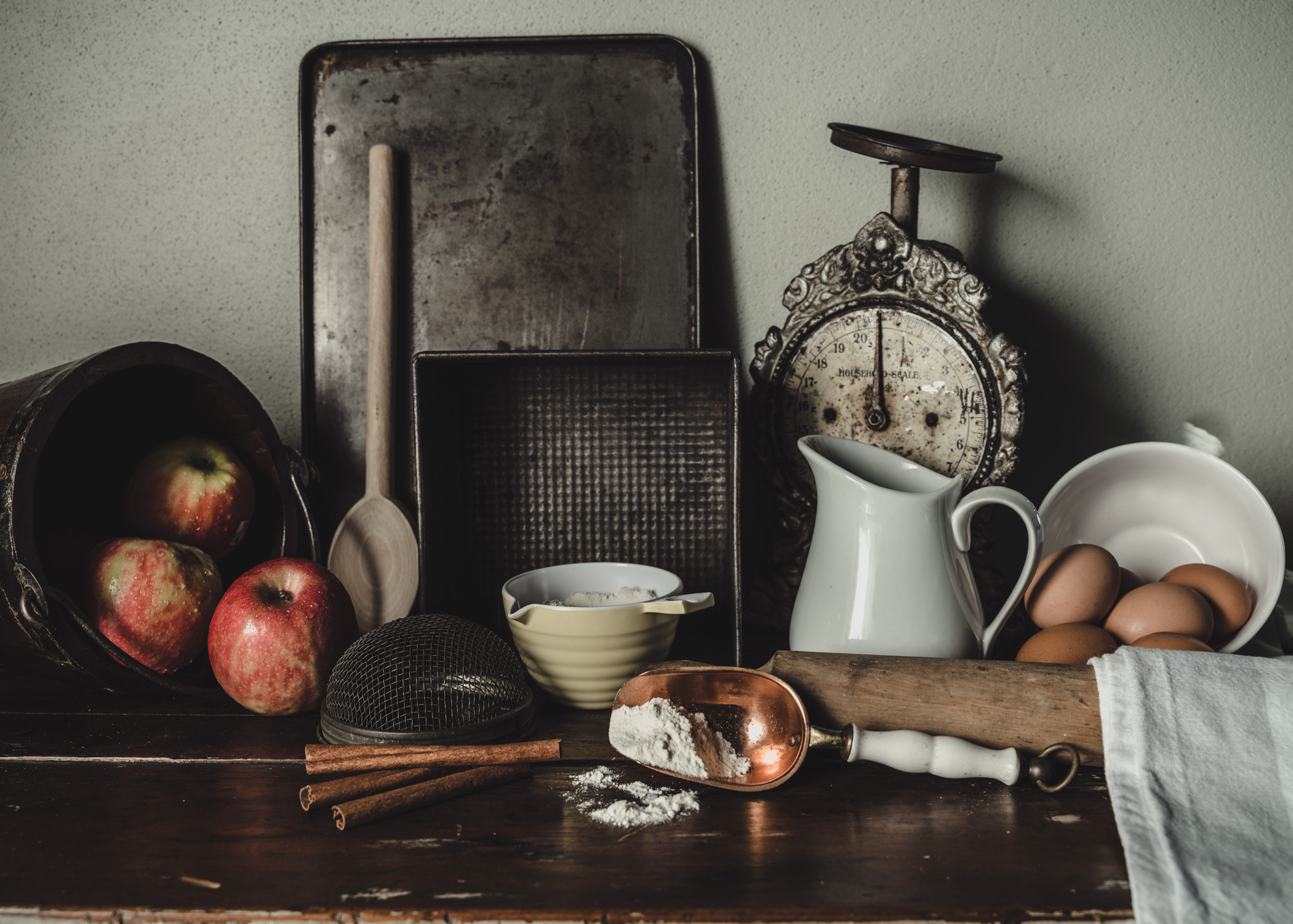 Six different projects, covering everything from the inspiration behind the images, the staging and styling, shooting, lighting and editing.
Including tips, tricks and suggestions for making better stills (including behind the scenes photos and videos).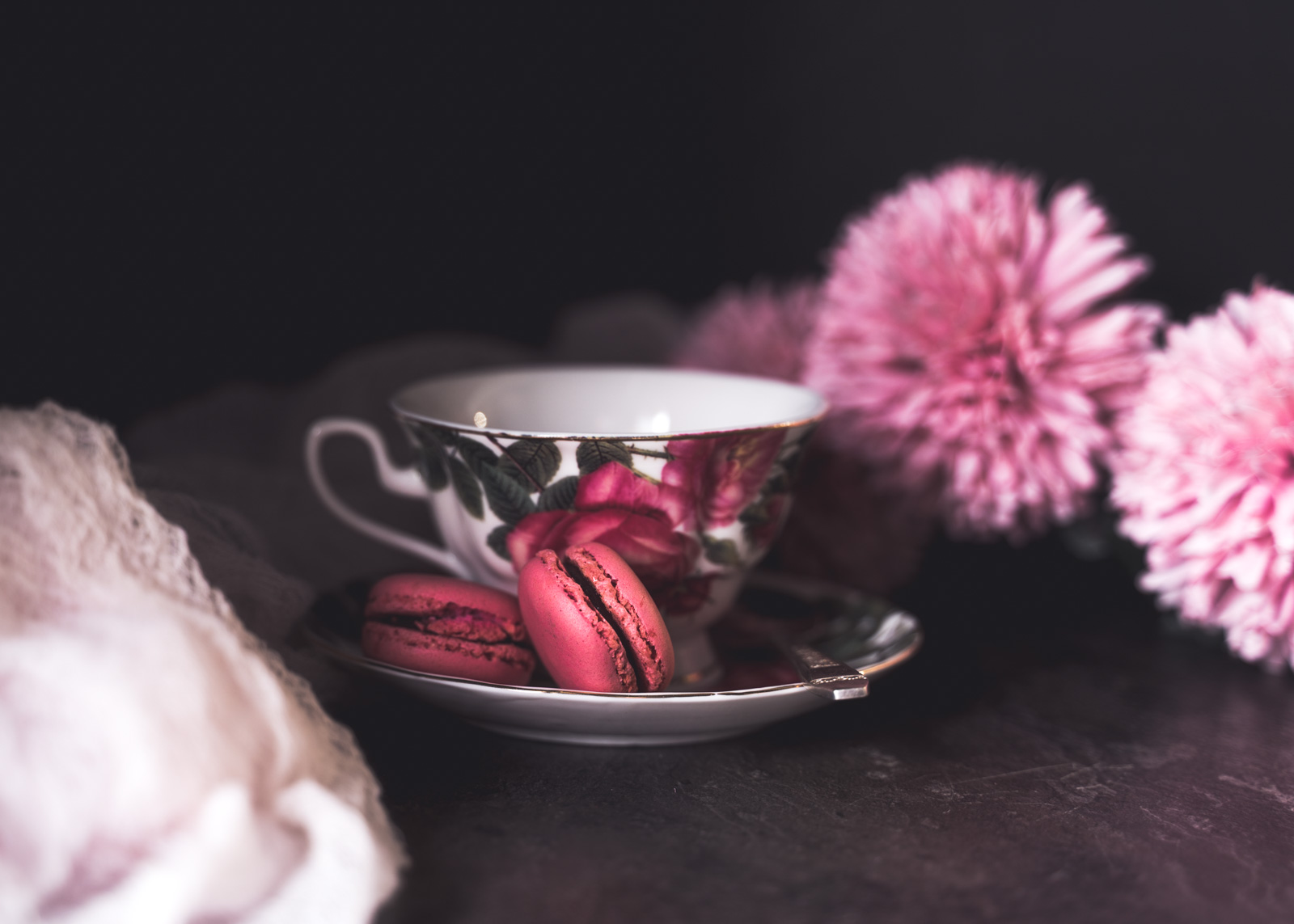 Learn to embrace creativity
Learn to embrace creativity and a little 'Me Time'. Be inspired to make and take beautiful images. Step by Step guides to staging, styling, lighting, shooting & editing.
Share & inspire each other in a group of like-minded people, foster friendships and just have fun.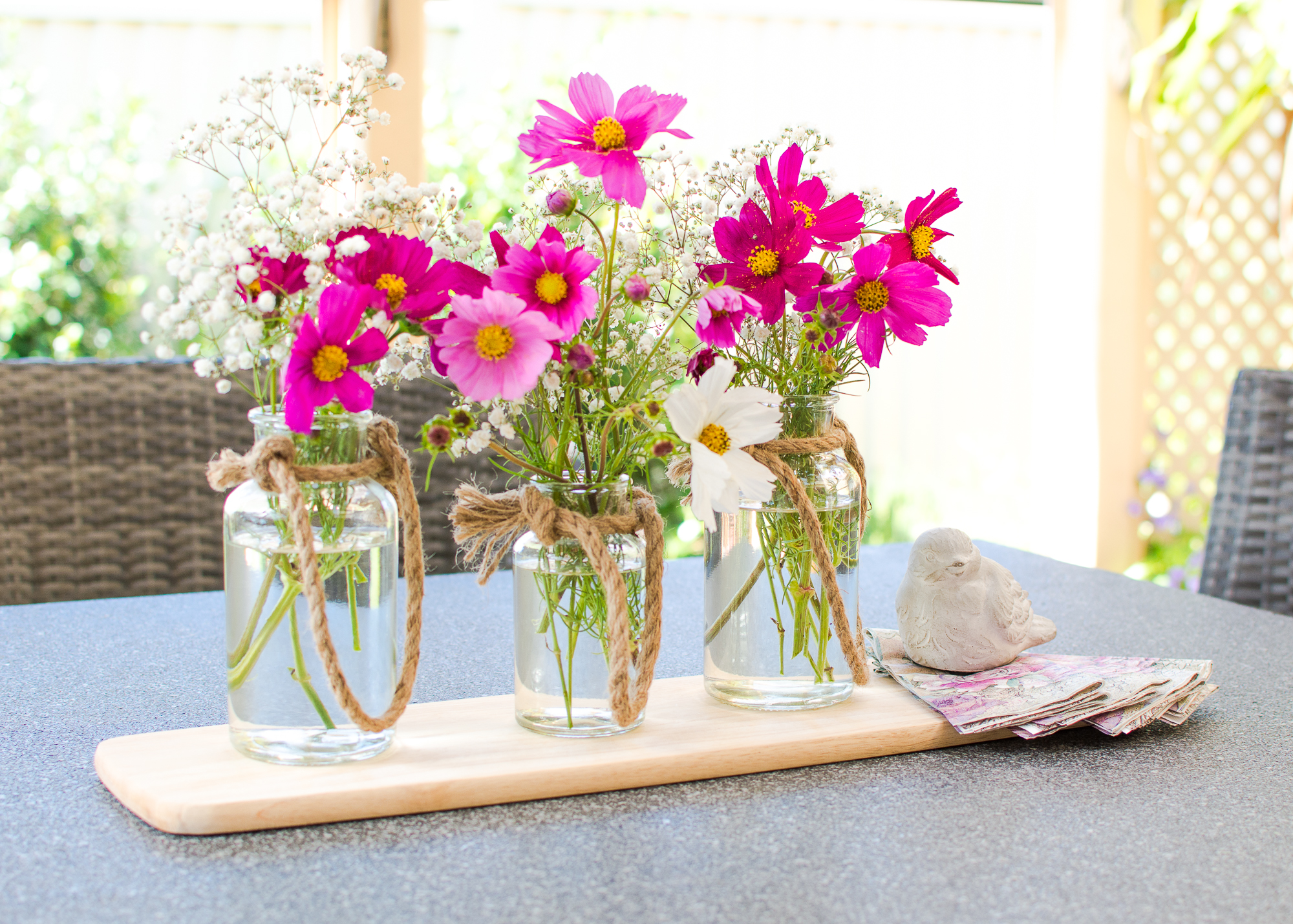 Everything you need to create your own beautiful still life images. Covering everything from behind the scenes video, step by step editing.


Bonus content - Lightroom Presets and Textures.
Check your inbox to confirm your subscription