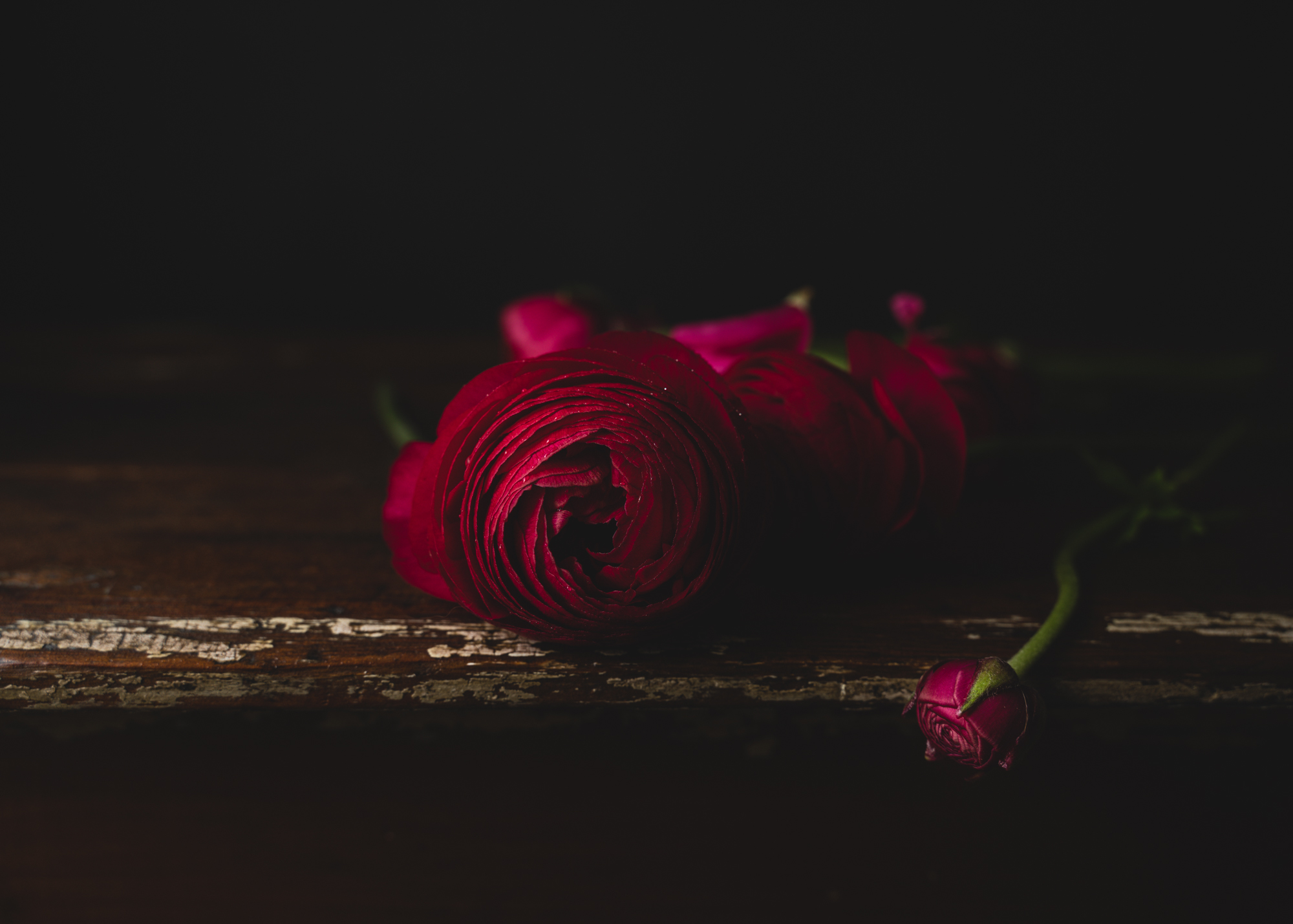 Fine Art Florals
Learn to capture gorgeous Fine Art Florals with the use of artificial lighting to stunning effect. Inspired by The Masters with colour and lighting. Learn to harness your light with an in-depth look at flash, strobe and LEDs.
Learn how to best stage, style & capture your florals. Taking them from mere still life images and elevating them to Fine Art Florals.
Learn to work with different types of artificial lighting to achieve great results. Whether that is studio strobes, flash, constant LED lights or even a desk lamp. We will looking at directing light and various light modifiers for best results.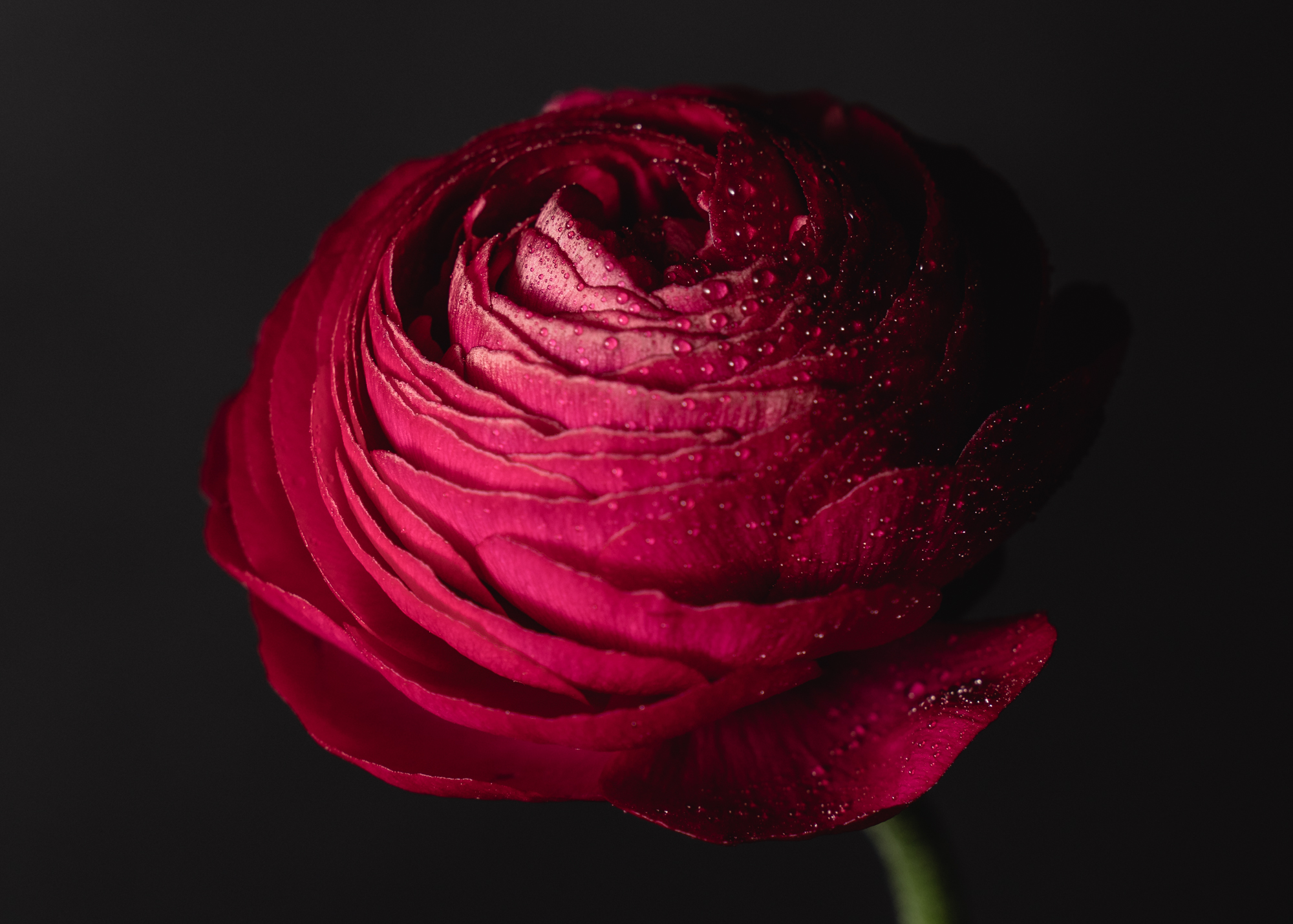 An aspect of Fine Art Florals, I have only briefly looked at in previous classes is Colour Grading. We will look at this more in depth both in Lightroom and Photoshop. Learn creative techniques to enhance your florals.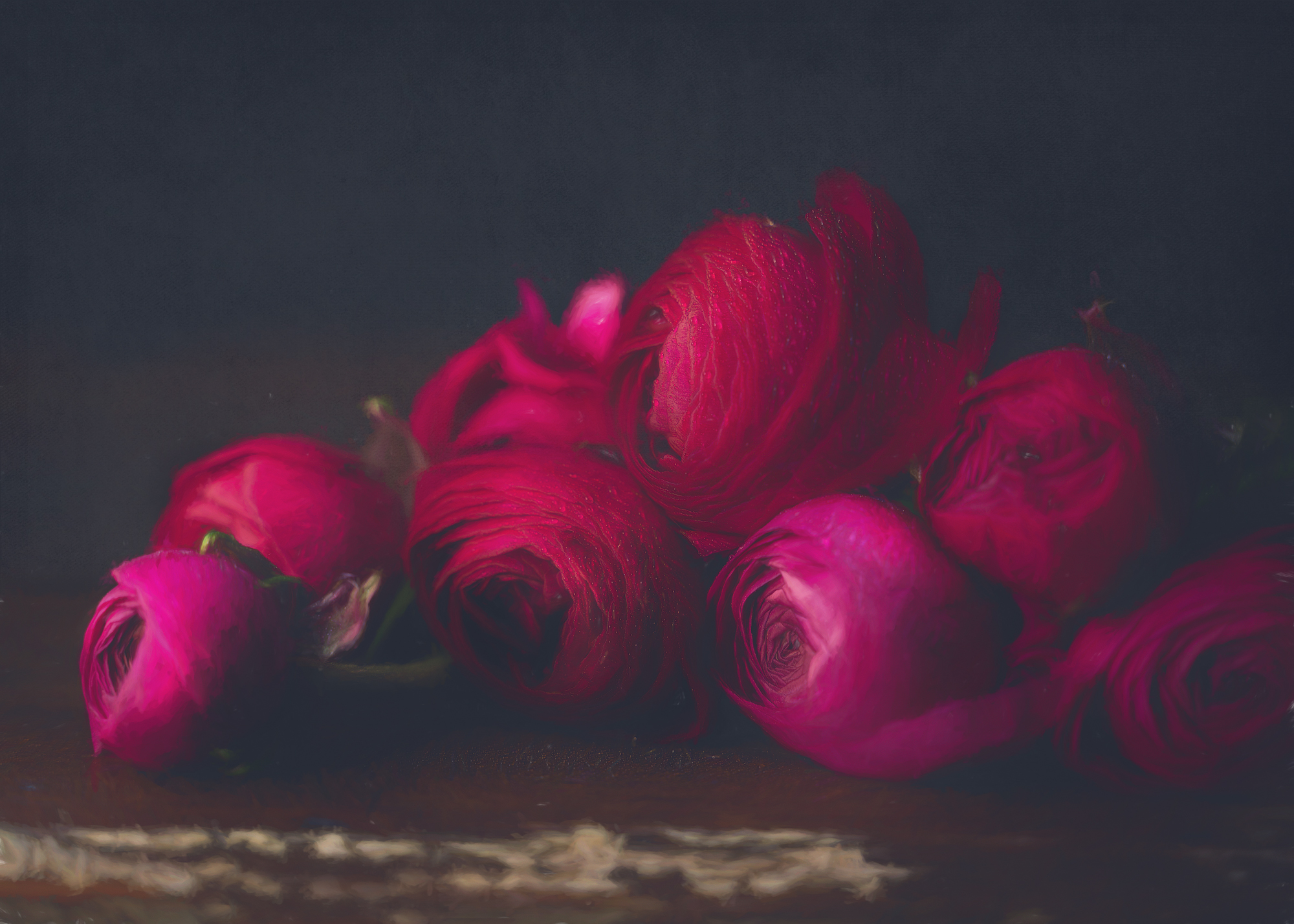 Textures add an element of warmth and charm and can elevate a simple flower image to a fine art print. We will look at sharpening images, adding texture and clarity, but also how to ADD texture to our images in Photoshop.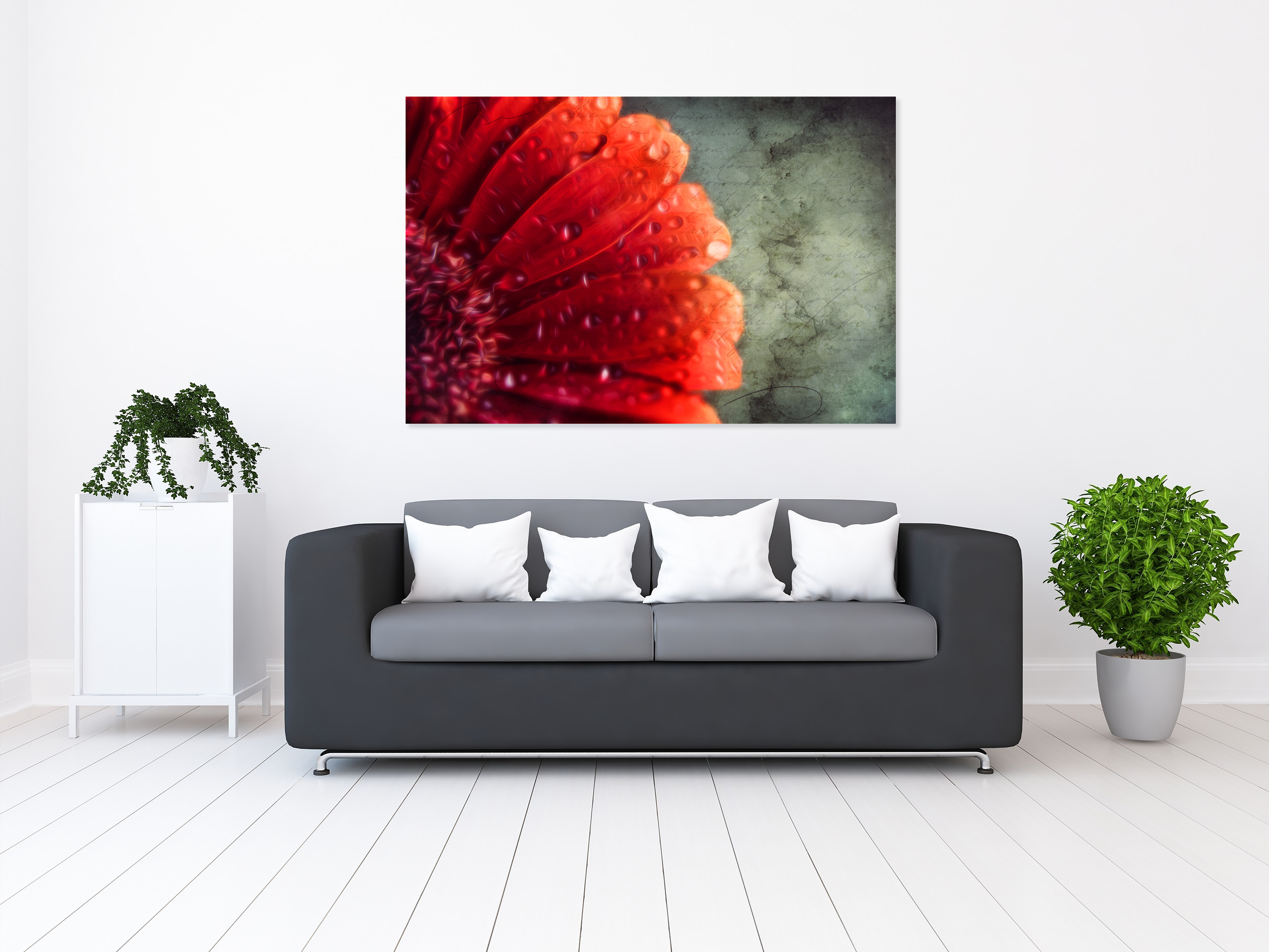 Explore Printing options
Rarely ever really looked at in classes is WHAT to do with your finished images. From Prints to Canvas or even Greeting Cards, we look at options and how best to get ready for printing.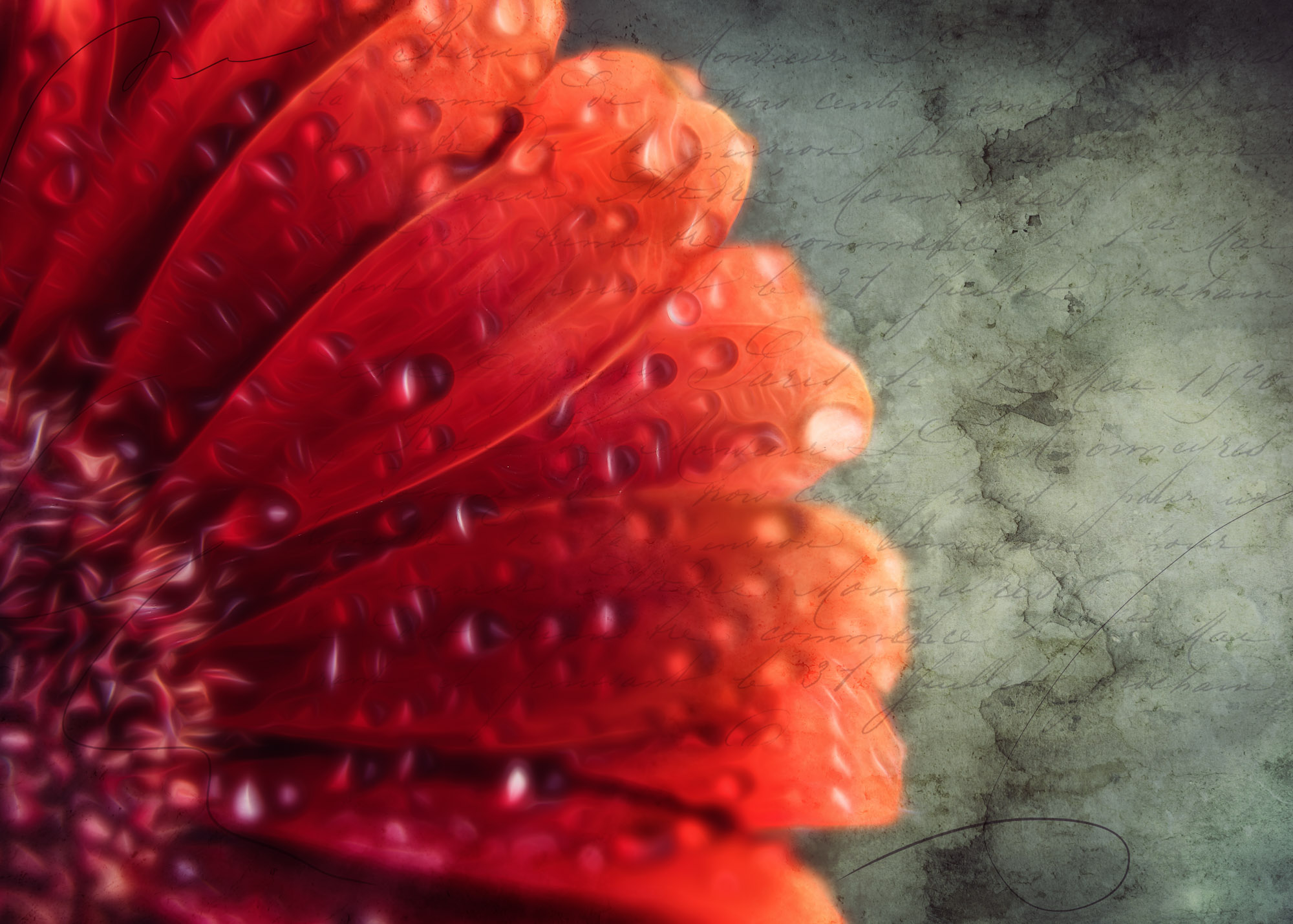 Artistic effects
Explore options outside of Lightroom and Photoshop we look at some artistic plugins and filter galleries to create and enhance lighting effects and more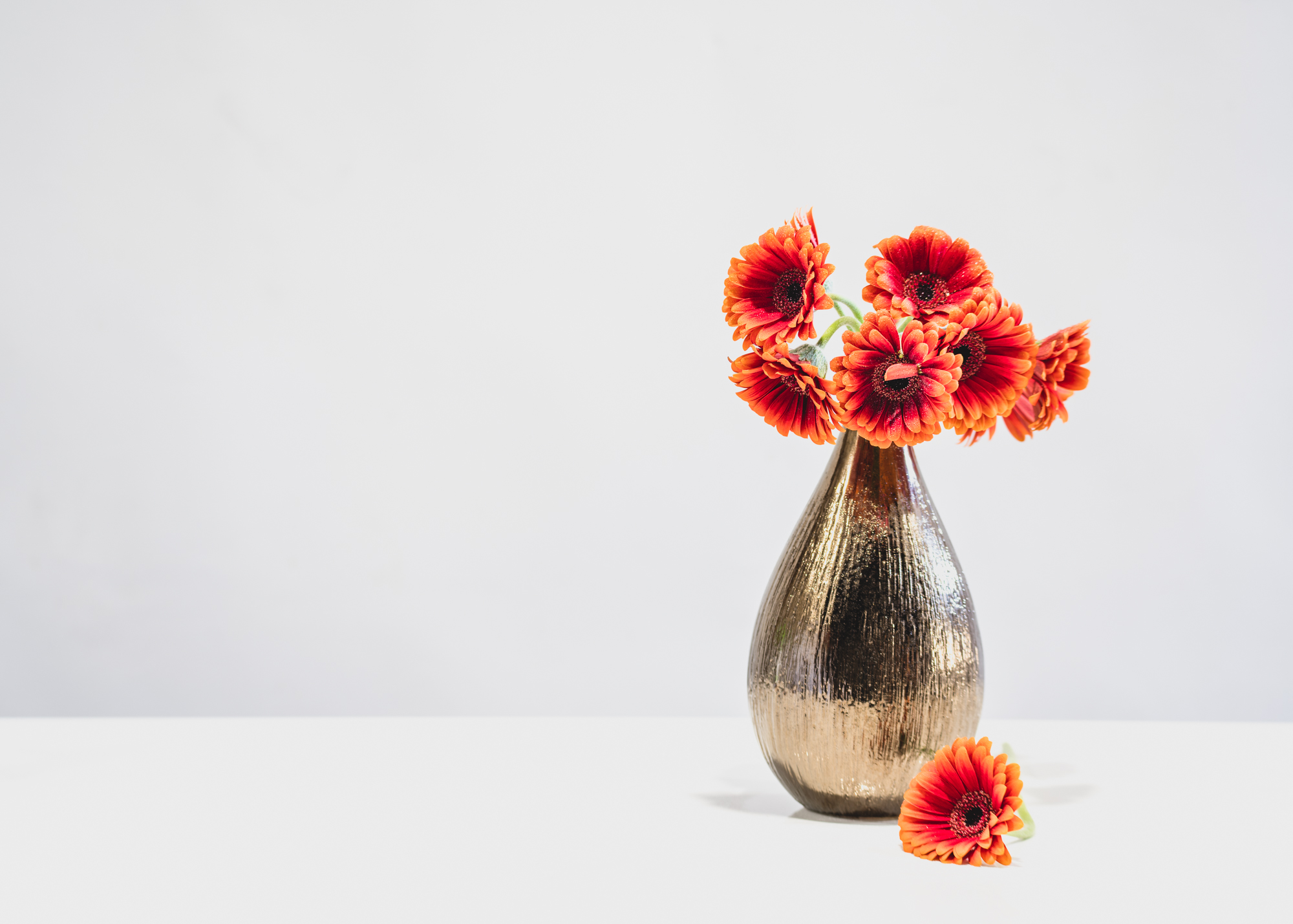 Explore simple styling
With the emphasis on the flowers, we can look at simplifying our staging and let the flowers shine. No vast array of props, a few simple vases and paper backdrops.
Enhance your photography further
This class will take your photography even further. Learn more about the ART of florals and capturing them with your camera. Learn about artificial lighting. Learn more advanced editing techniques both in Lightroom and Photoshop. We also look at Printing options & ideas from gift cards to wall canvases and prints.
Learn how to take your photography on a more artistic journey.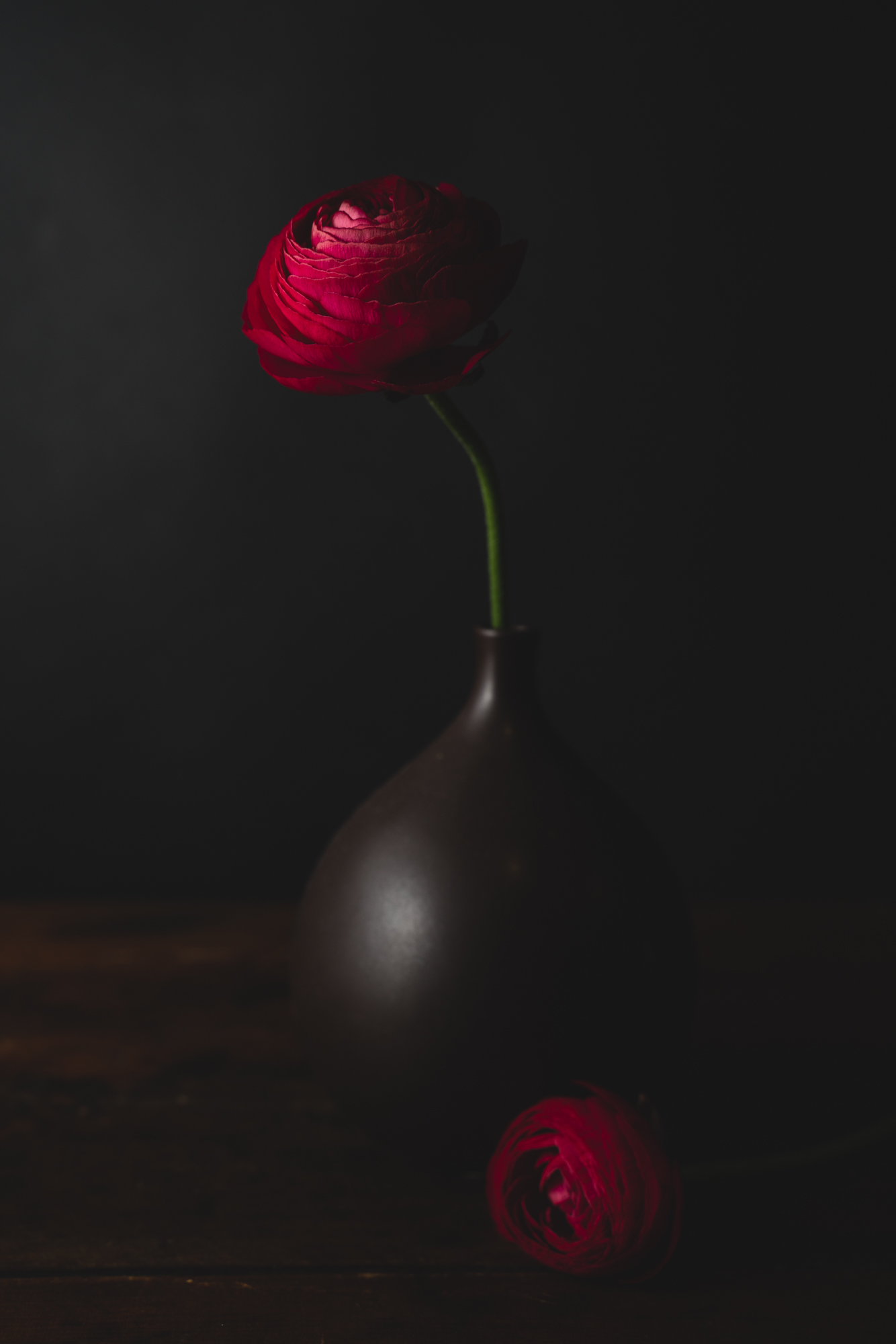 Complete this course in your own time and in your own space. Inspiration and guidance will be a mix of some written content, step by step in-depth videos and our Private Facebook Group.
Be inspired by the step-by-step videos to create your own masterpieces.
Check your inbox to confirm your subscription