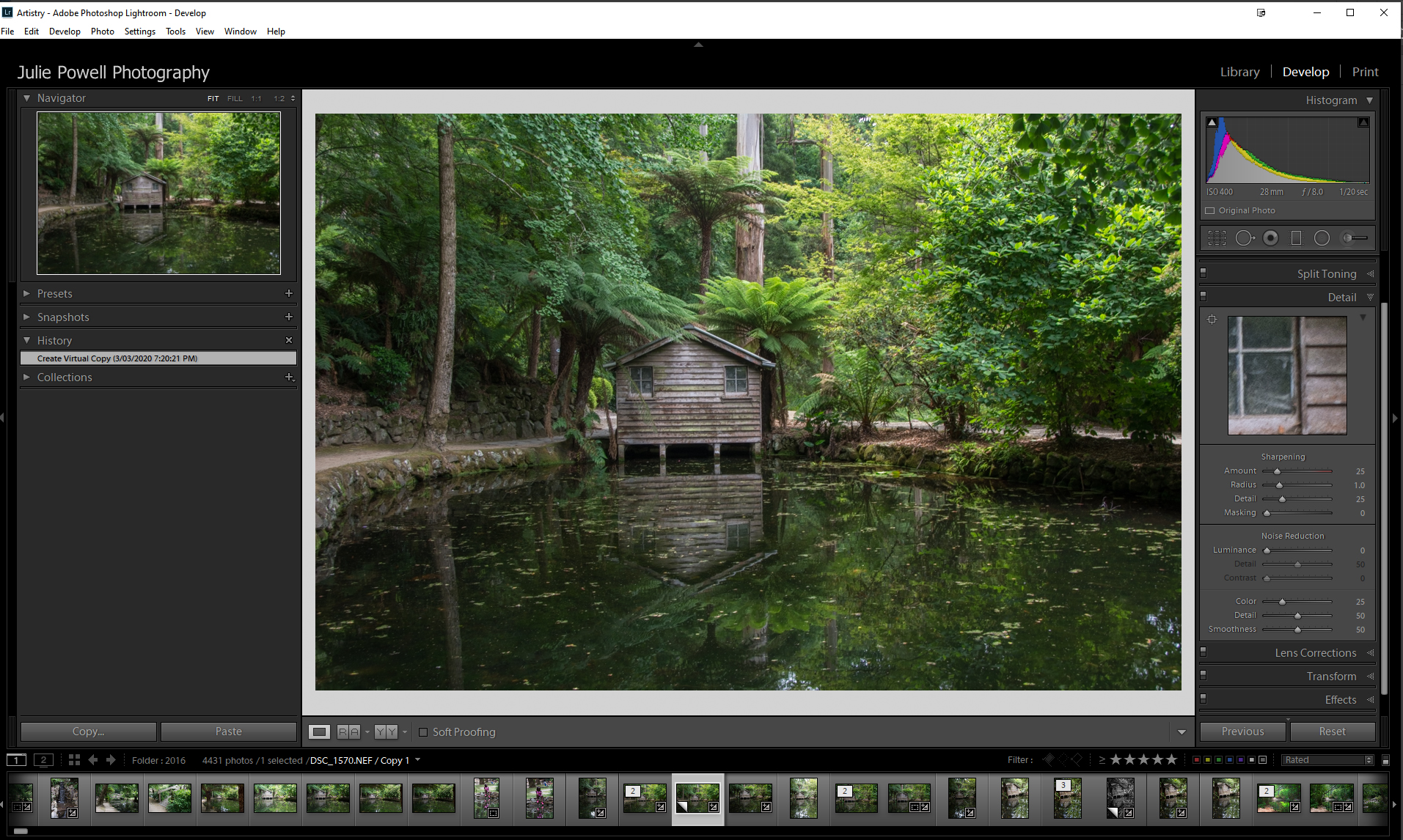 Adobe Lightroom for Intermediates
This course is the Follow up from the back to basics look at Adobe Lightroom Classic. It is recommended you complete The Basic Course before starting this one.
Eight Modules covering more advanced options and editing techniques in Adobe Lightroom Classic. From creating filters, sliders and presets to editing and creating unique and individual looks for your images. Learn to truly harness the power of Lightroom from start to finish with award-winning photographer, Julie Powell.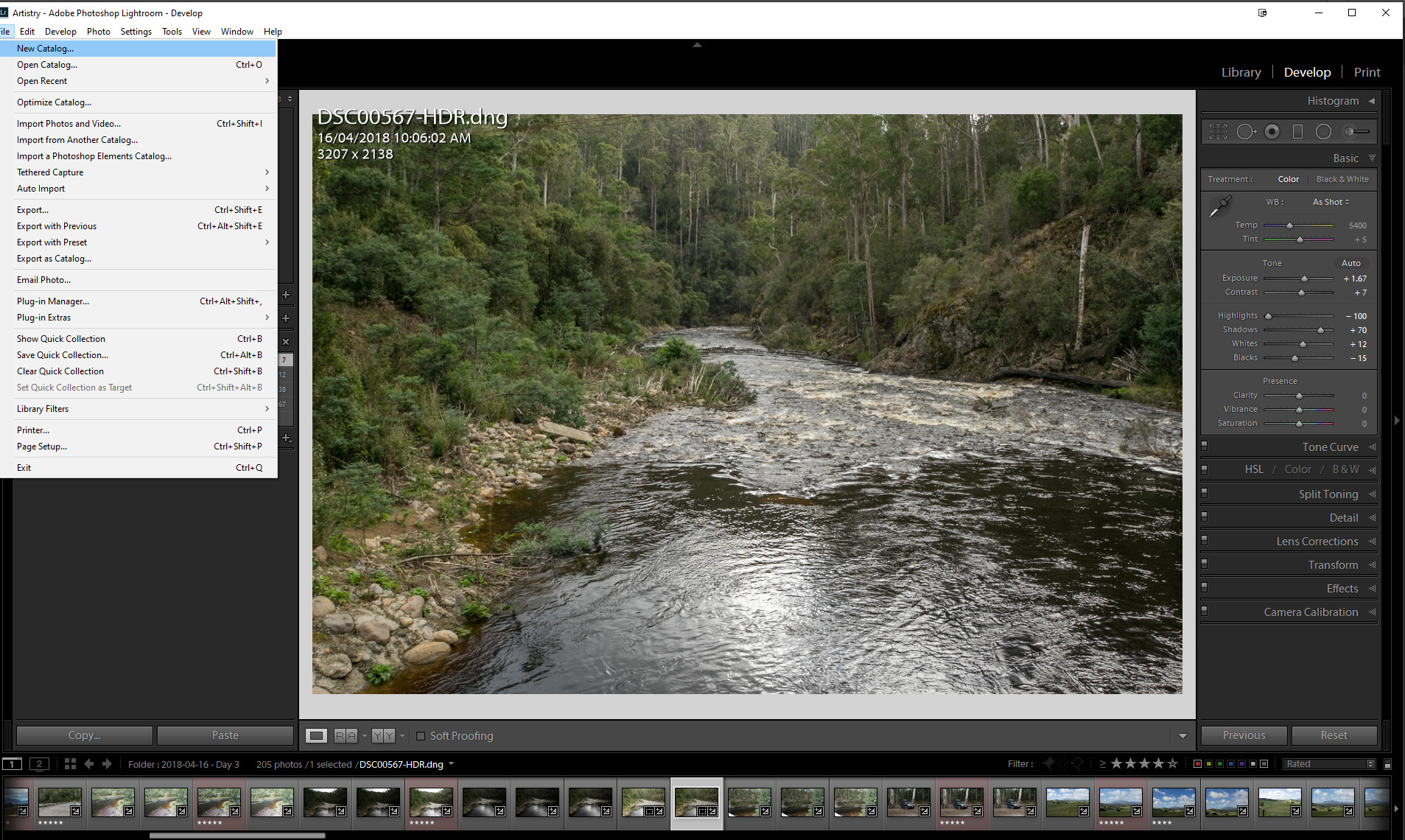 Creating stunning images and make your photos pop!
We breakdown the best uses globally and locally for radial, diagonal and brush filters. We look in-depth at various uses in Landscape images, enhancing skies, highlight & shadow recovery, fixing perspective, straightening horizons and buildings, as well as adding depth to you images.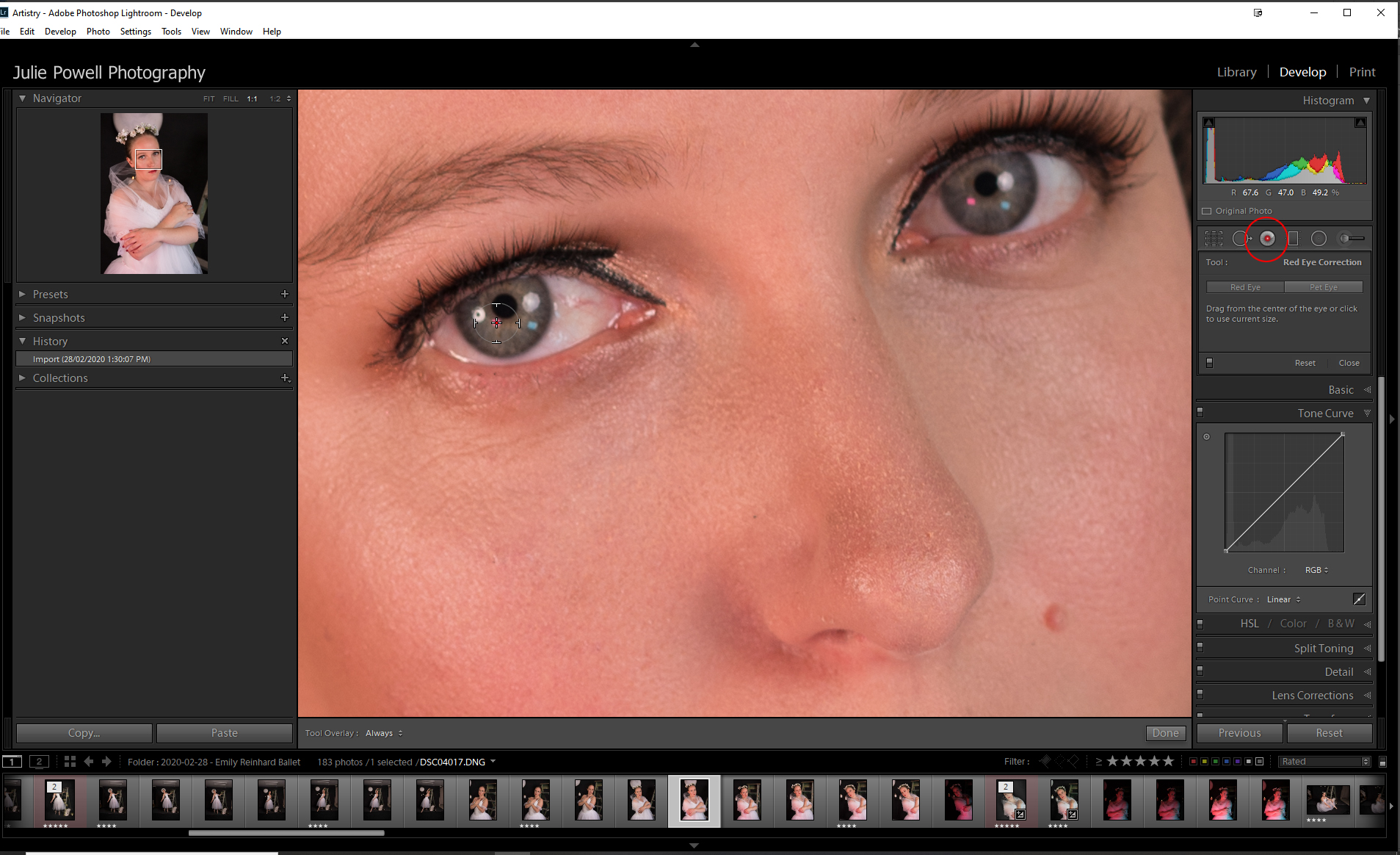 Retouch your photos like a Pro
Learn to enhance portraits, remove blemishes and spots, skin softening, reducing reds and shine, adding glow and light flare, making proof sheets and contact sheets. Enhance and re colour eyes and hair, blurring backgrounds and so much more.
Then we take a look at Macro and Still Life, how to make the most of B&Ws. Batch syncing and workflow.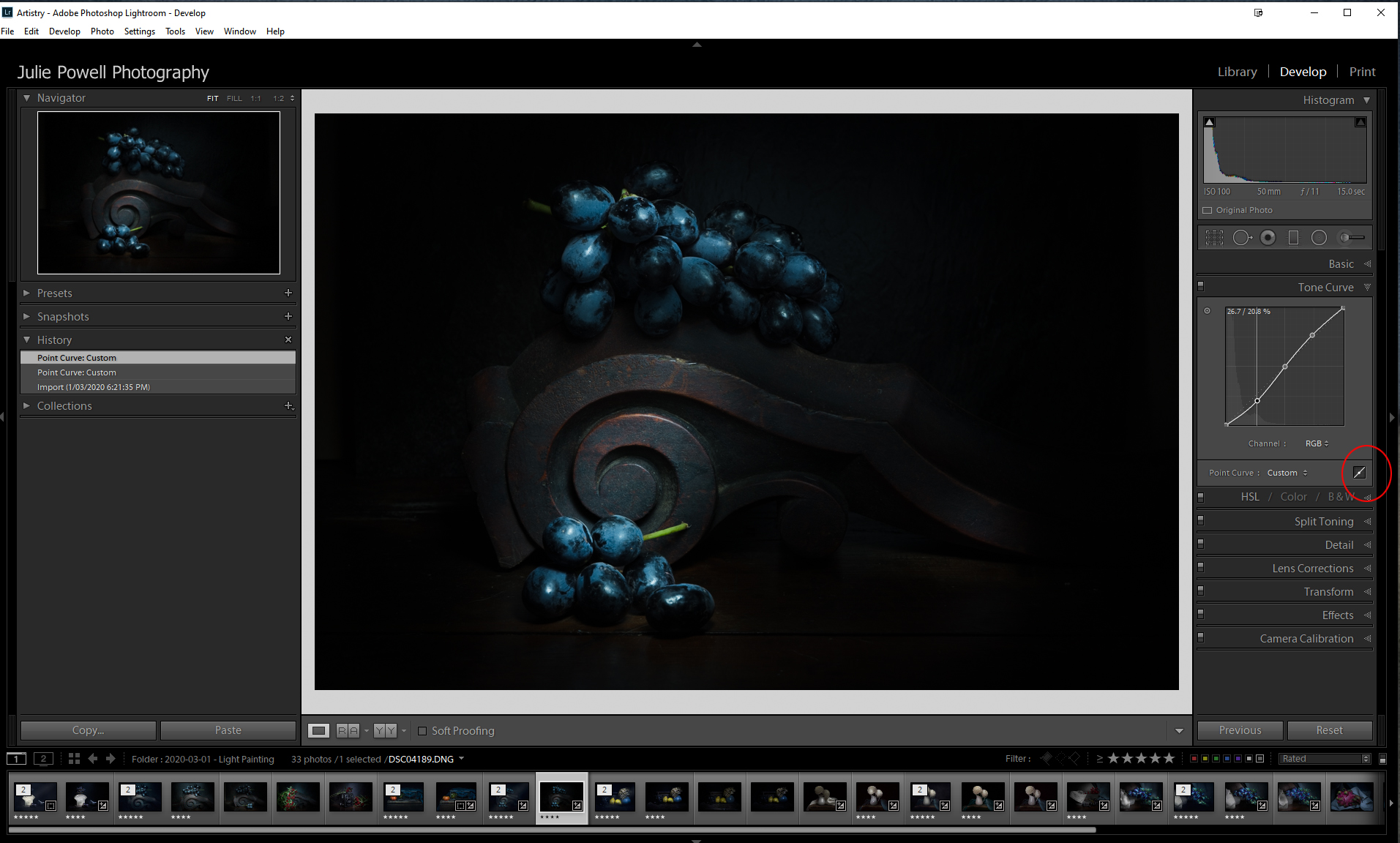 To to embrace the process of creativity
learn to work quickly, yet creatively to give your images your own unique look and feel.
Learn to embrace the process of creativity and get inspired regularly. While learning how best to edit, you can learn how to take better photos
This Class is for You if:


You have learnt the basics, but really want to learn more in-depth HOW to create stunning images
You are ready to take your photography & editing to the next level
You're ready to get serious about next-level editing
Review
The course and content on Lightroom was excellent it has really complemented the photography course that I have done. The availability of the videos that relate to the subjects were very good to review after each lesson it reinforced the all items that were covered in the lessons. Having Julie's support to help in solve issues was an added bonus.
I would highly recommend this course to anyone that would like to have great looking photos.
~ Mary Ann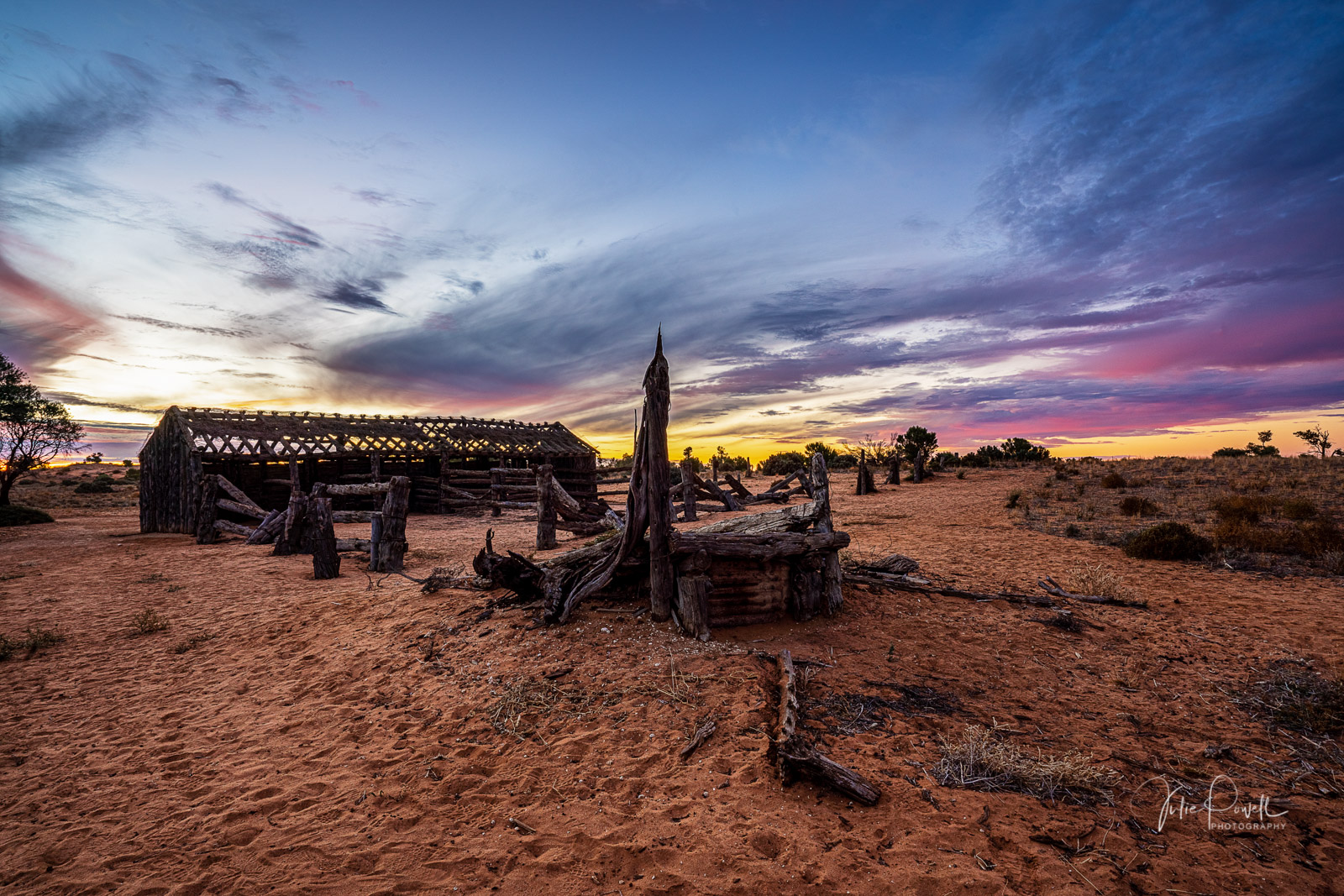 Check your inbox to confirm your subscription