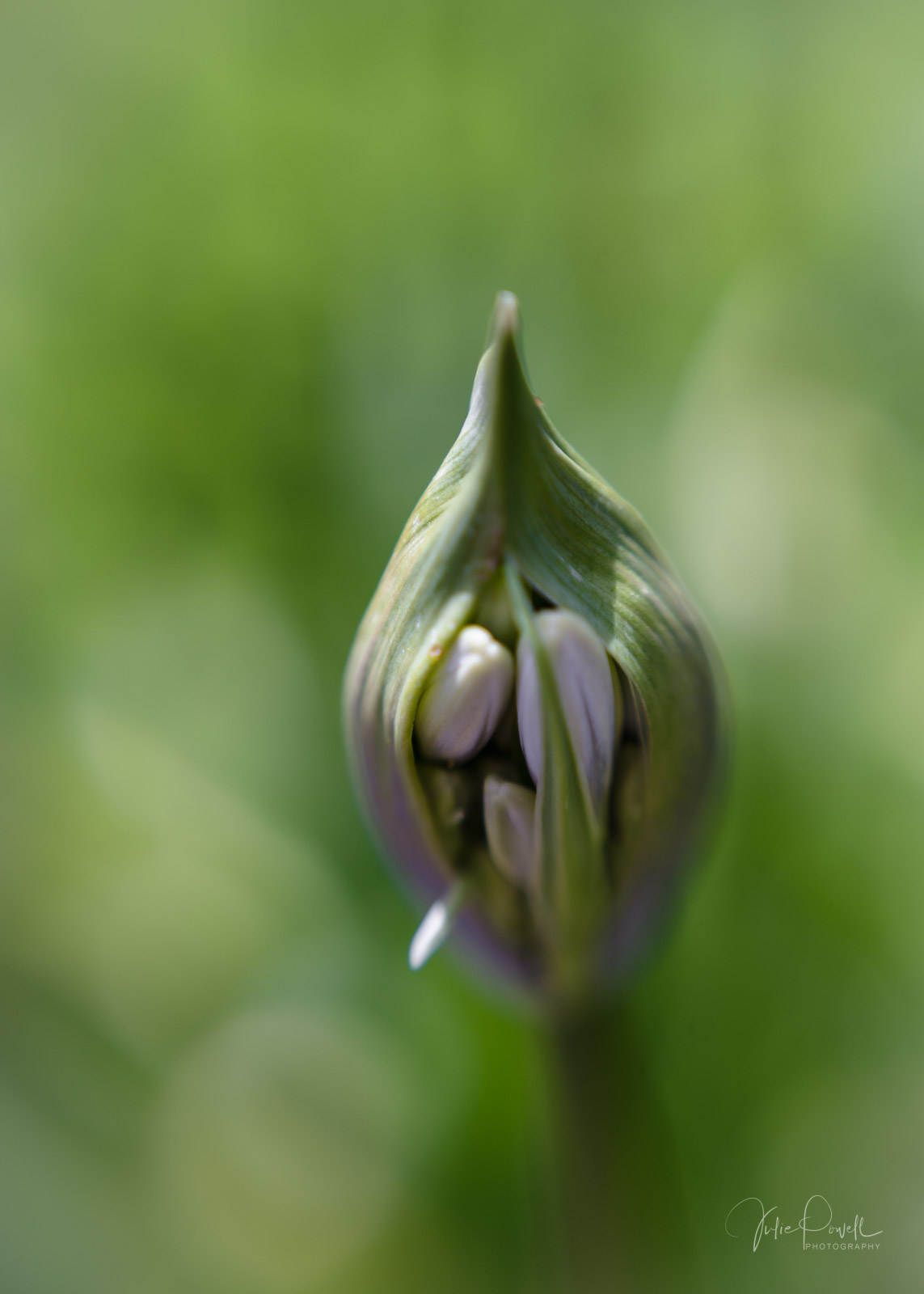 Capture the world in stunning detail
Using a Macro lens to capture your world in miniature, it can be creative and fulfilling. Yet not knowing what lens to use and what settings to try can be a little frustrating at first.
This self-paced online class covers everything you need to know whether it is in the studio or out in the field.
Using a variety of different lenses to capture breath-taking images of the world in macro.
Step by step instructions and behind the scenes video for staging, styling, shooting as well as culling and editing the final images. Multiple modules and lessons covering the basics, working out in the field AND in the studio. Product photography, Focus Stacking and working with waterdrops, just to name a few.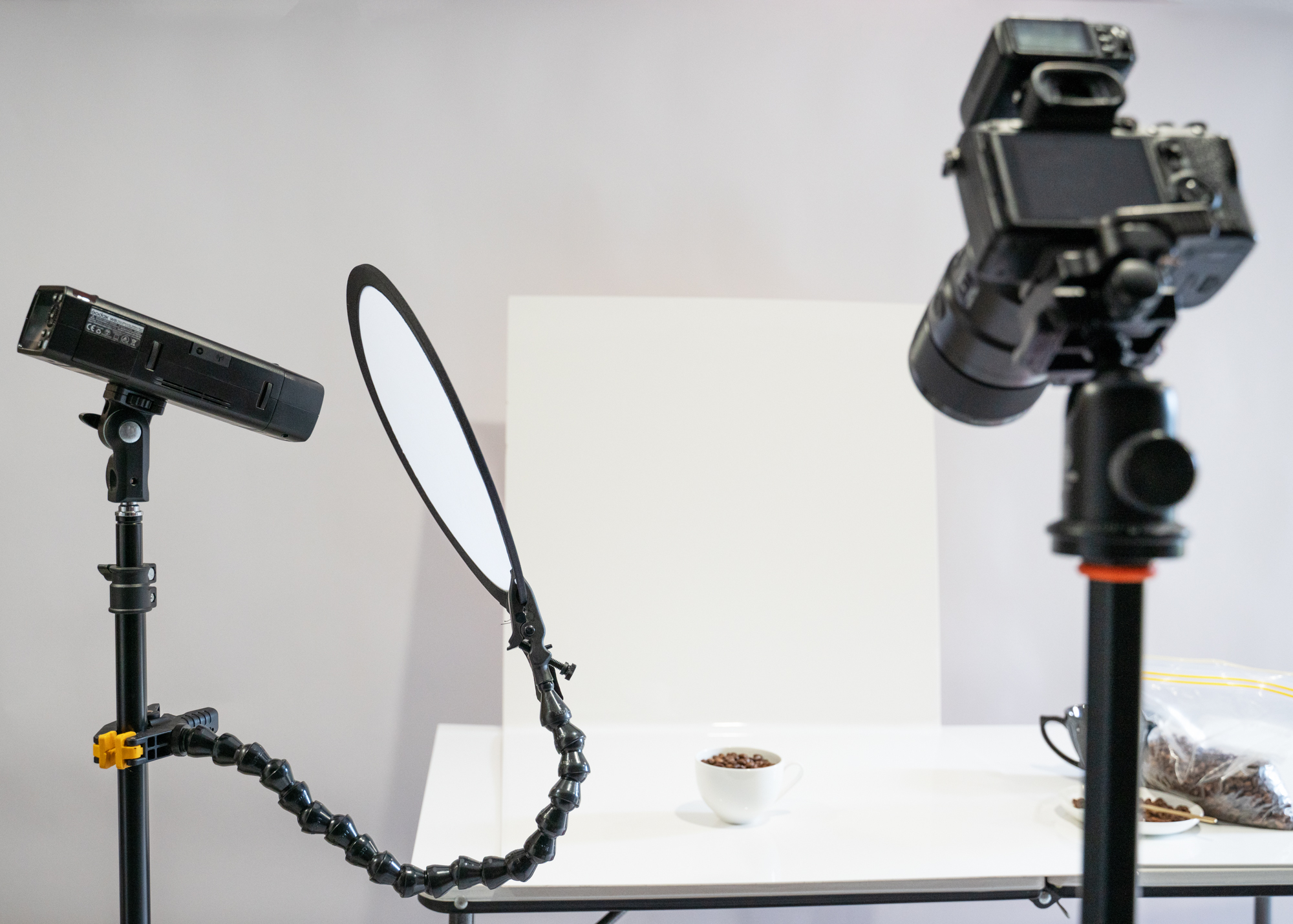 Explore Product Photography
Explore Product Photography, lighting, staging, styling and creative ideas for capturing simple small scale Product Photography. With three completely different looks.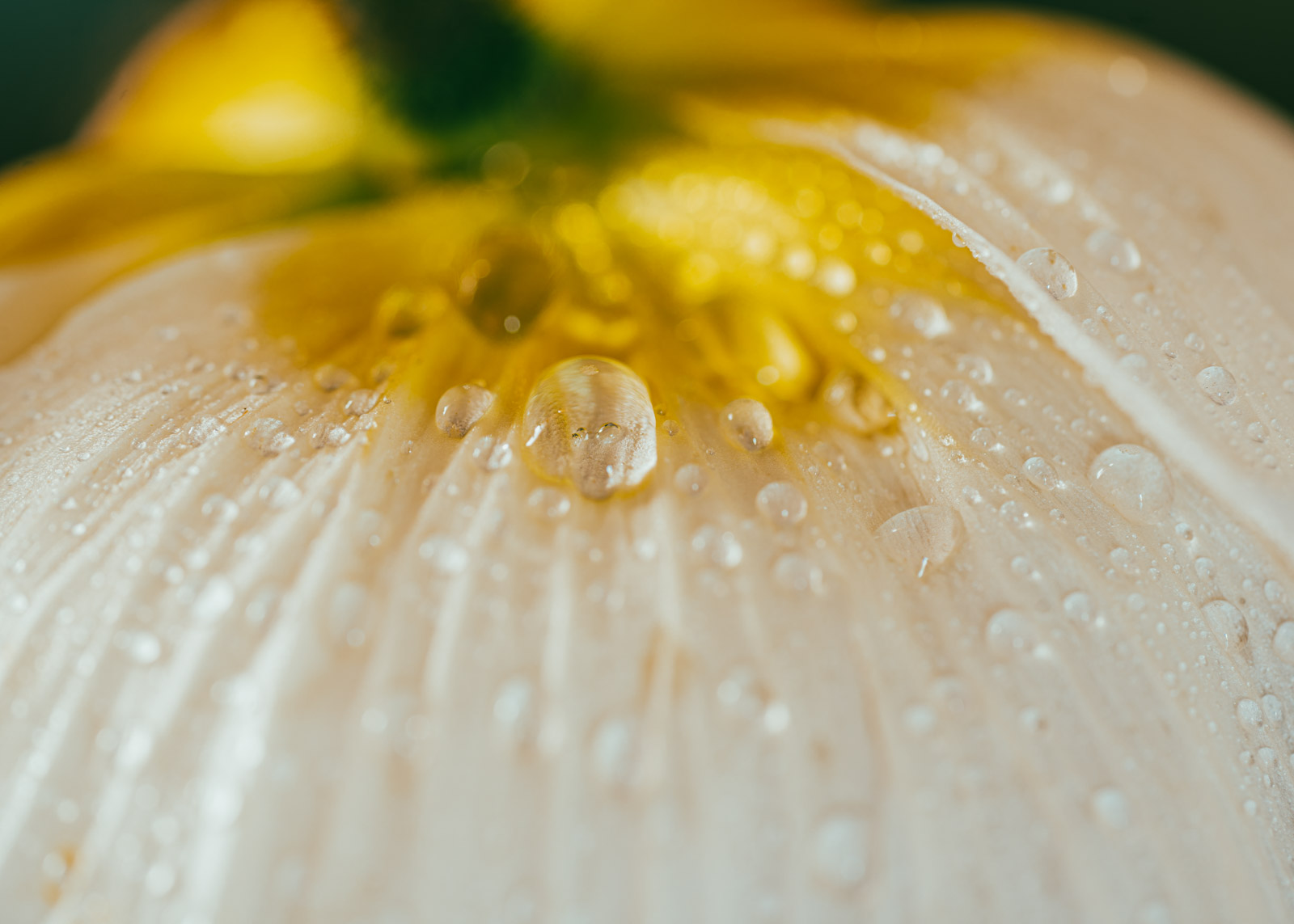 Working with waterdrops
Working with water out in nature and in the studio. Looking at several different options and alternatives. We look at using High Speed Sync, continuous lighting and natural light to capture water droplets in action.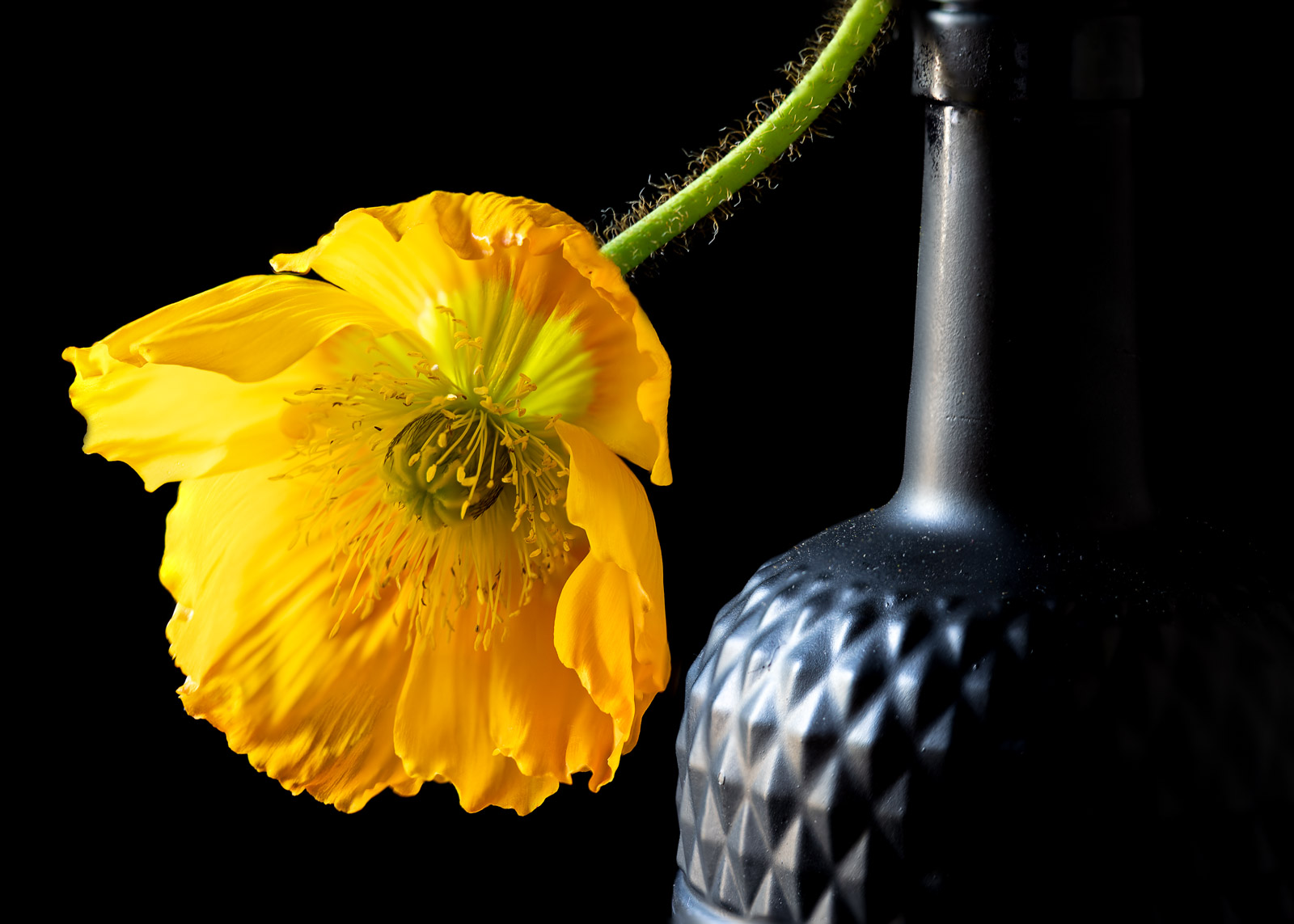 Focus stacking
We'll look at reasons for creating a focus stack. Learn focus stacking from start to finish. We will look at options, tools and software to use. We will look at shooting inside and outside. Using natural and artificial light.
Discover the world in miniature
Explore your own backyard, take your camera on adventures and really slow down and look at the world in detail. Look at various options for lens and optics available for capturing macro.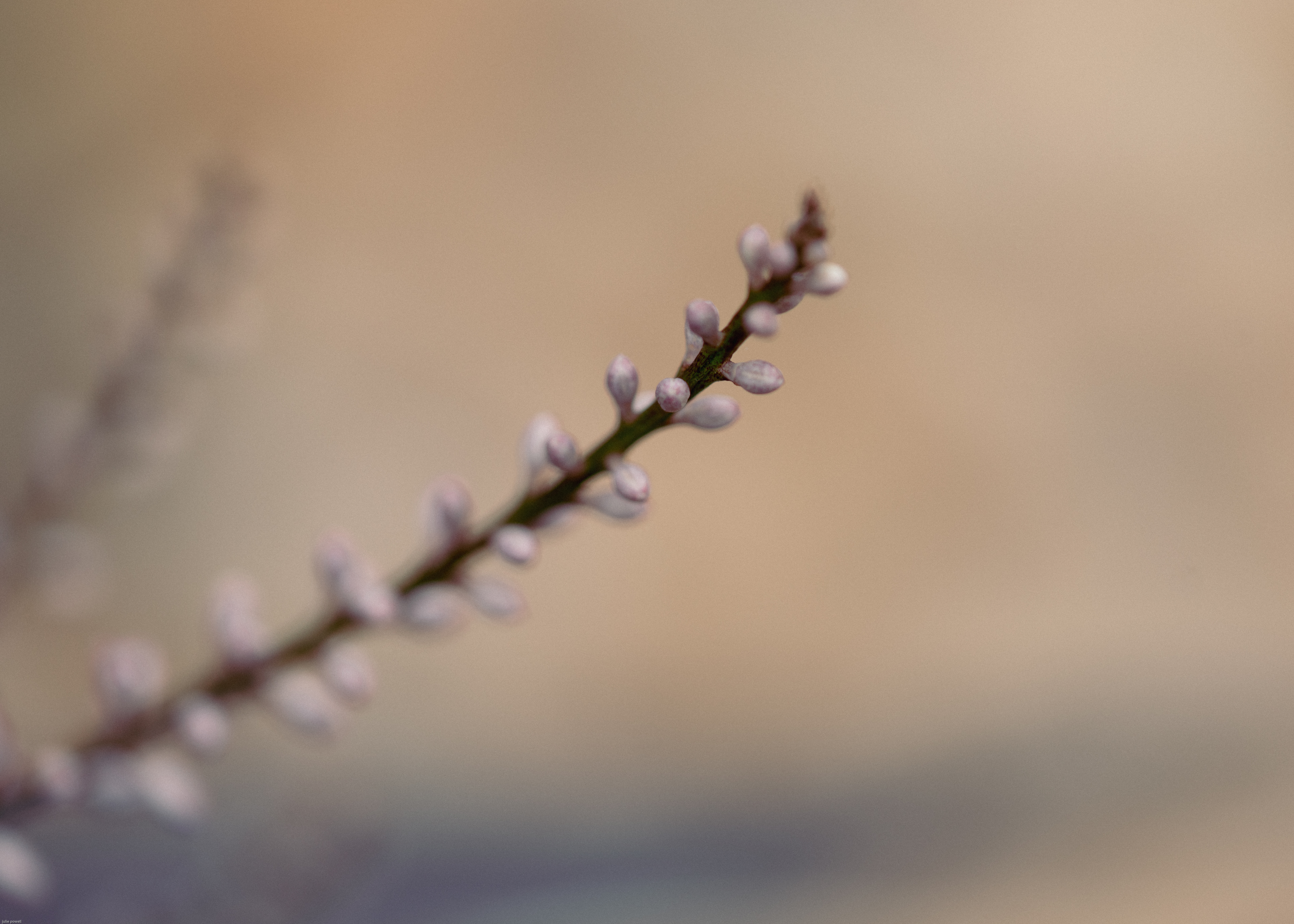 Explore your own garden
Explore you own backyard in detail, in natural light. Learn the best time to shoot, what settings to use and what to capture. Explore different lens options from traditional macro lens, to optics and more.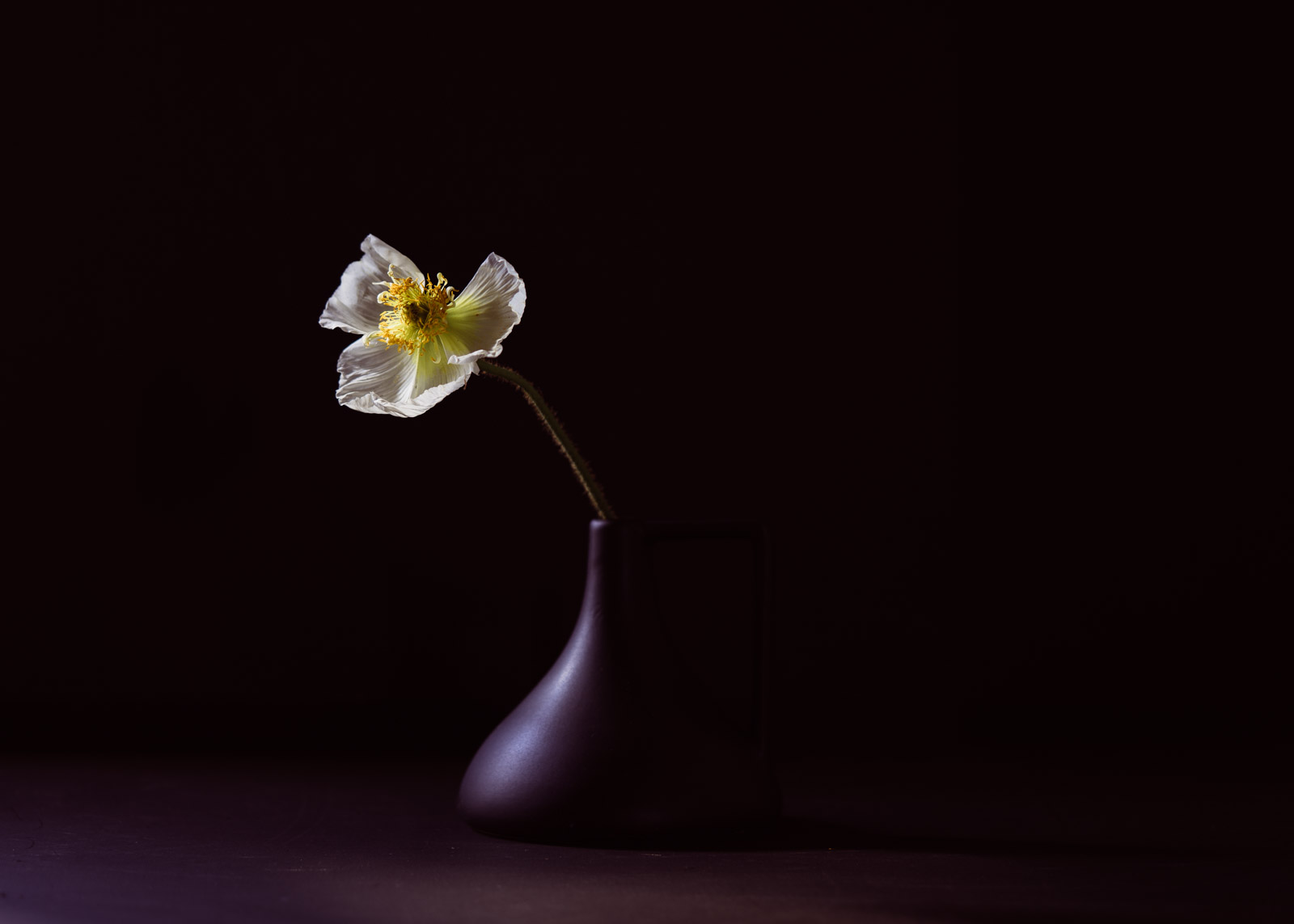 Explore minimalist macro
Get back to basics and explore your macro world in a minimalist style. We look at colour, light & shadow, form and composition to create stunning, yet gorgeous images.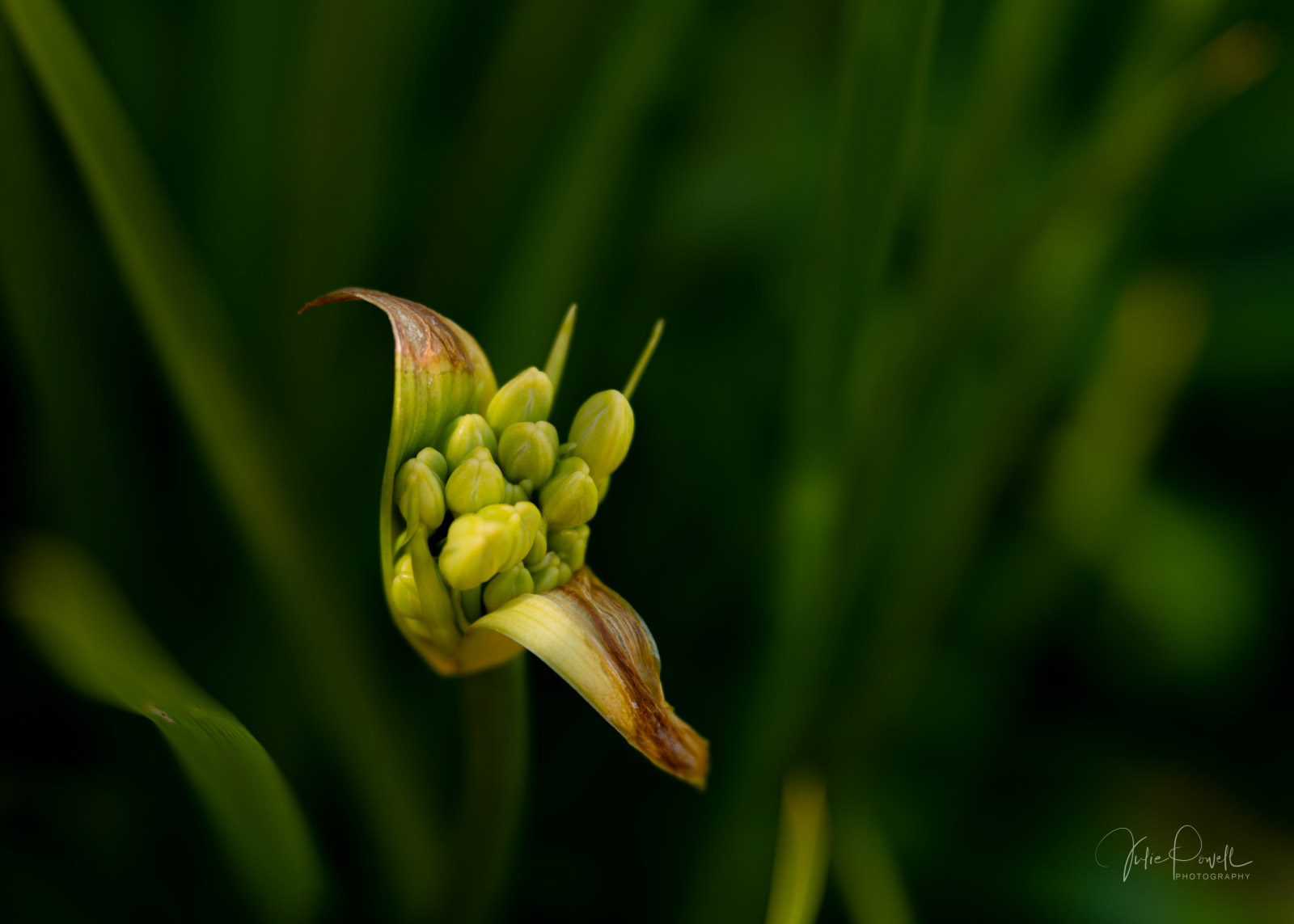 Explore in the field & in the studio
With lessons in the field and in the studio, with so many different topics covered. Learn tips and tricks and what to take with you when you're out and about or what's handy in the studio.
Explore your world in Macro
Learn the way ways to capture macro images. Learn what lenses are available for the type of images you wish to create from traditional macro lenses to Lensbaby optics to extension tubes and filters.
Take a look at what gear is essential and what gear is helpful both on the road and in the studio environment.
Learn aperture, Depth of Field and how it can help you to achieve the perfect results every time. Whether you are looking for tack sharp images or gorgeous blur and bokeh.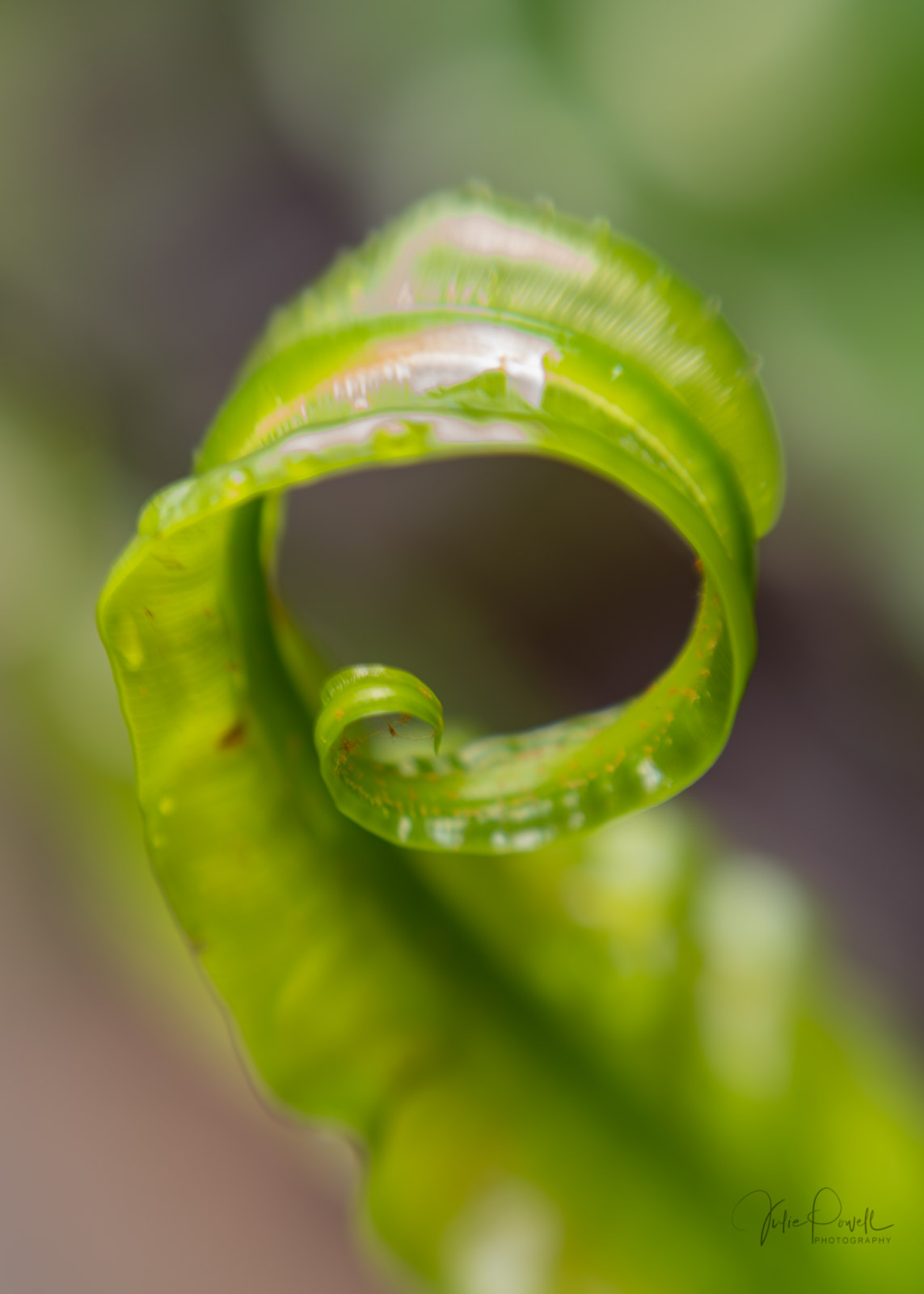 Check out some of my other classes
This is just a small selection of the different classes on offer, from still life, to food to editing and so much more. I am sure you will find one or more classes just for you.
Check your inbox to confirm your subscription