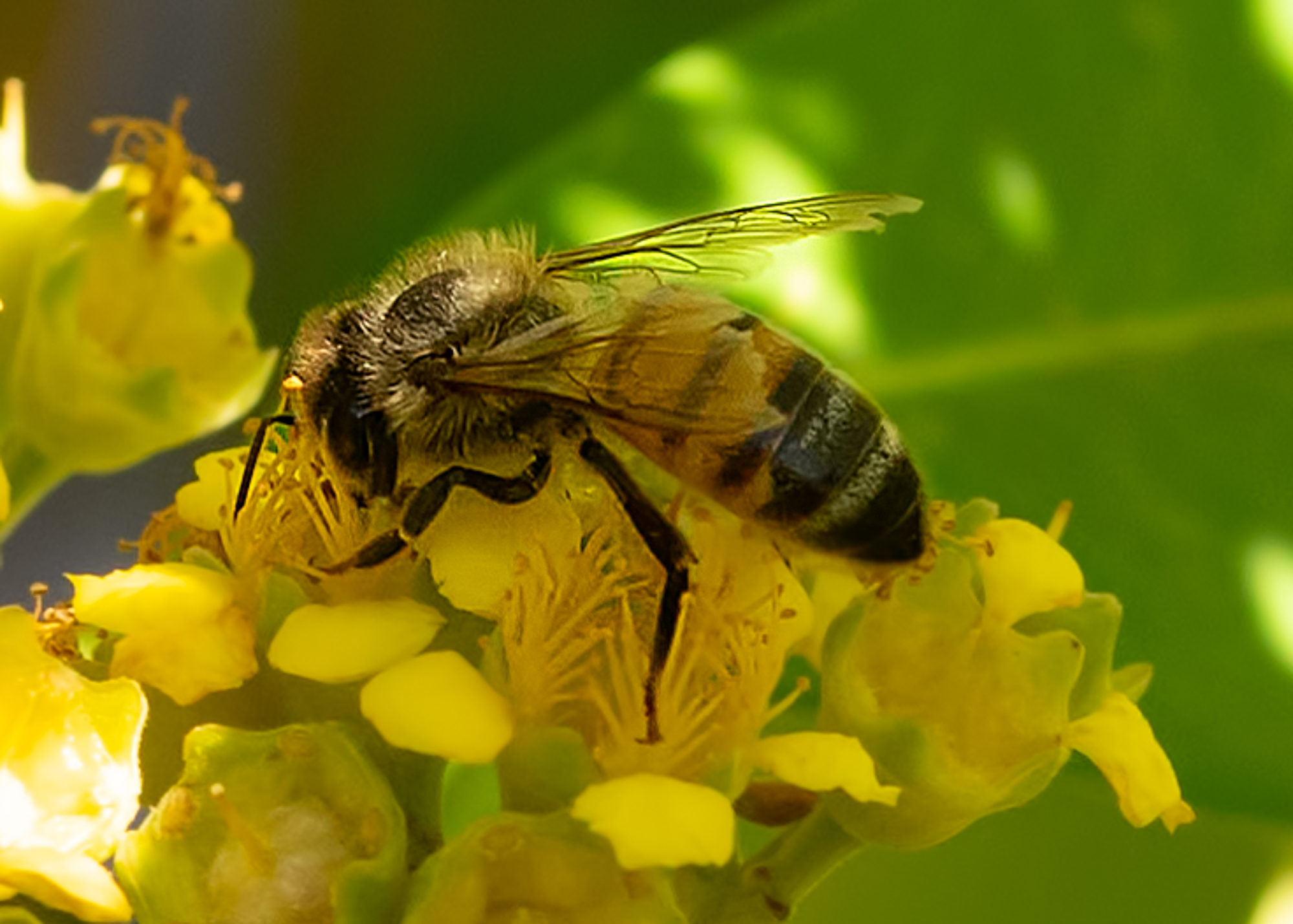 Are you ready to explore the world of macro photography with me? One of the best things about doing macro photography is that it can be done anywhere and in virtually any genre. You shoot flowers - great! You shoot Weddings - Great! You shoot Food - Great! The list really is endless. You do not need a fancy studio, just a quiet spot to sit and create; inside or outside.
In this Class, we are really going to look at the world of macro, we are going to look at lots of techniques and creative ideas for your macro work. I will show you how to push your creativity both in camera and in the edit, to get the most out of your images. We will look at alternatives to traditional macro lenses and creative ways to capture tiny details.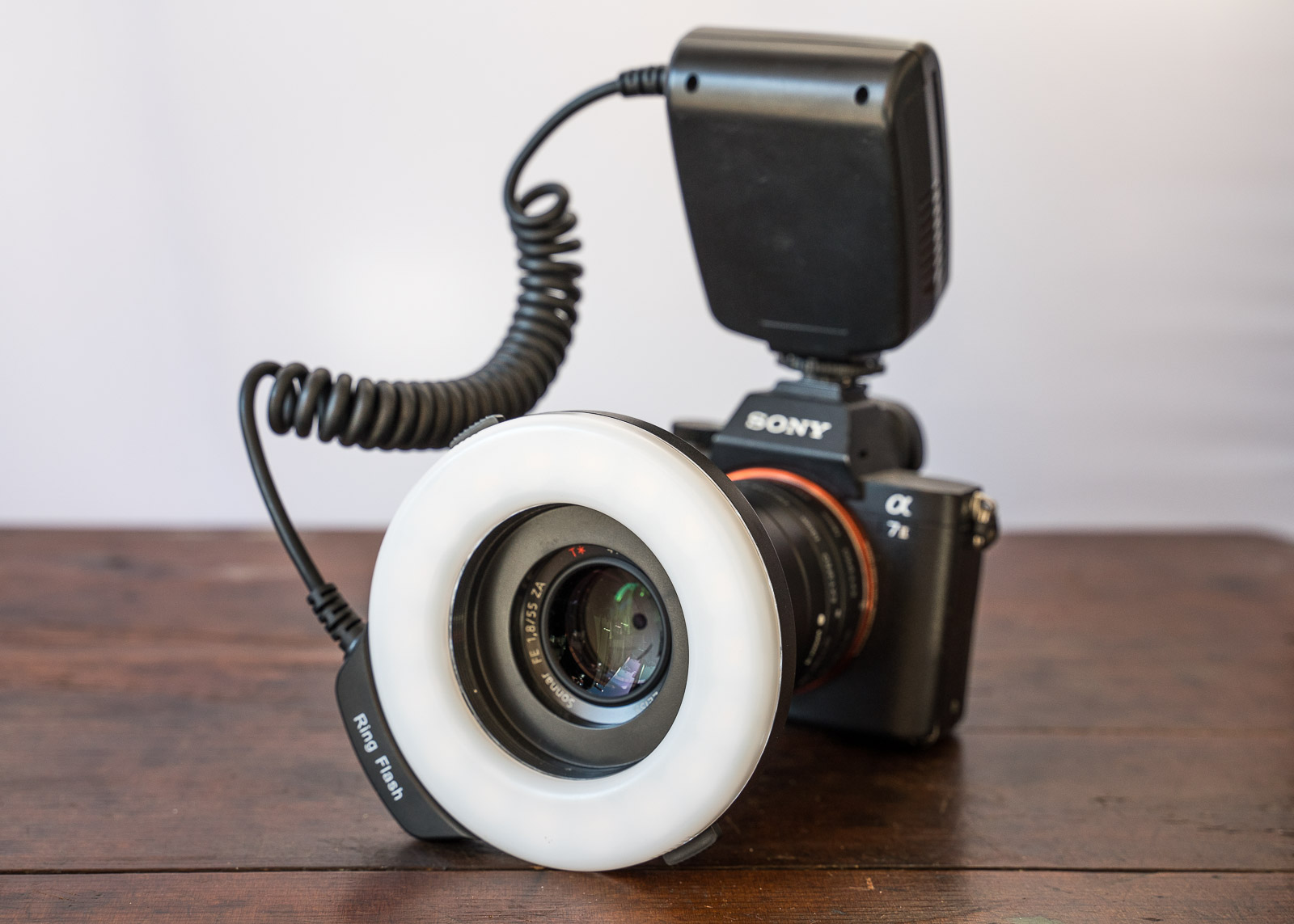 Get back to basics and really delve deep into photography. We cover from f-stop to ISO and everything in between.
Learn aperture and depth of field, Plane of focus and how to use it to create stunning macro images.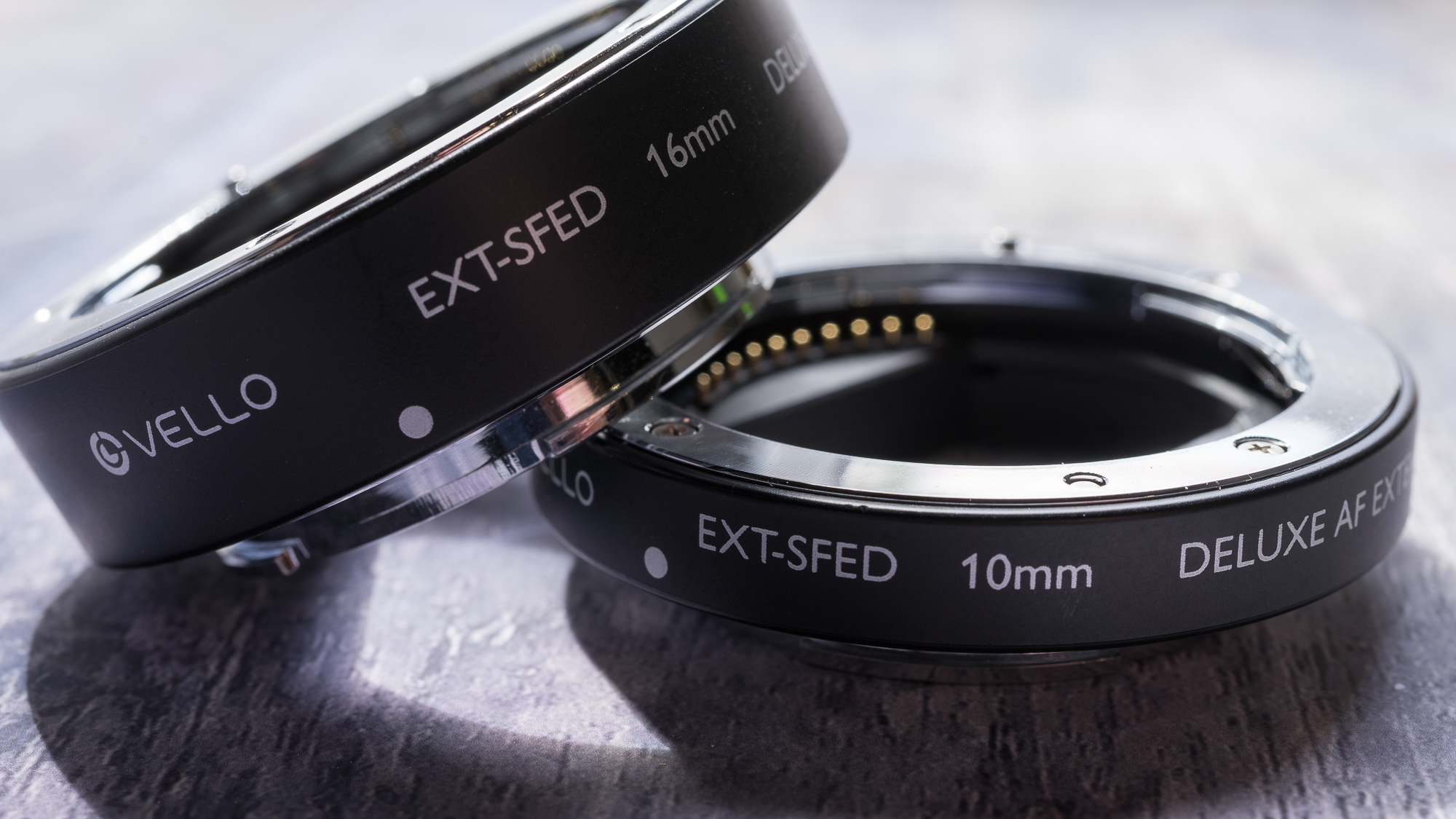 Learn about Macro Lenses & Equipment
Learn about different macro lenses and alternative options you can shoot macro with.
You don't need an actual macro lens to complete this class, but you can perhaps learn which lens you might like moving forward.
Learn about Extension tubes and macro ring lights, macro rails, focus stacking and so much more.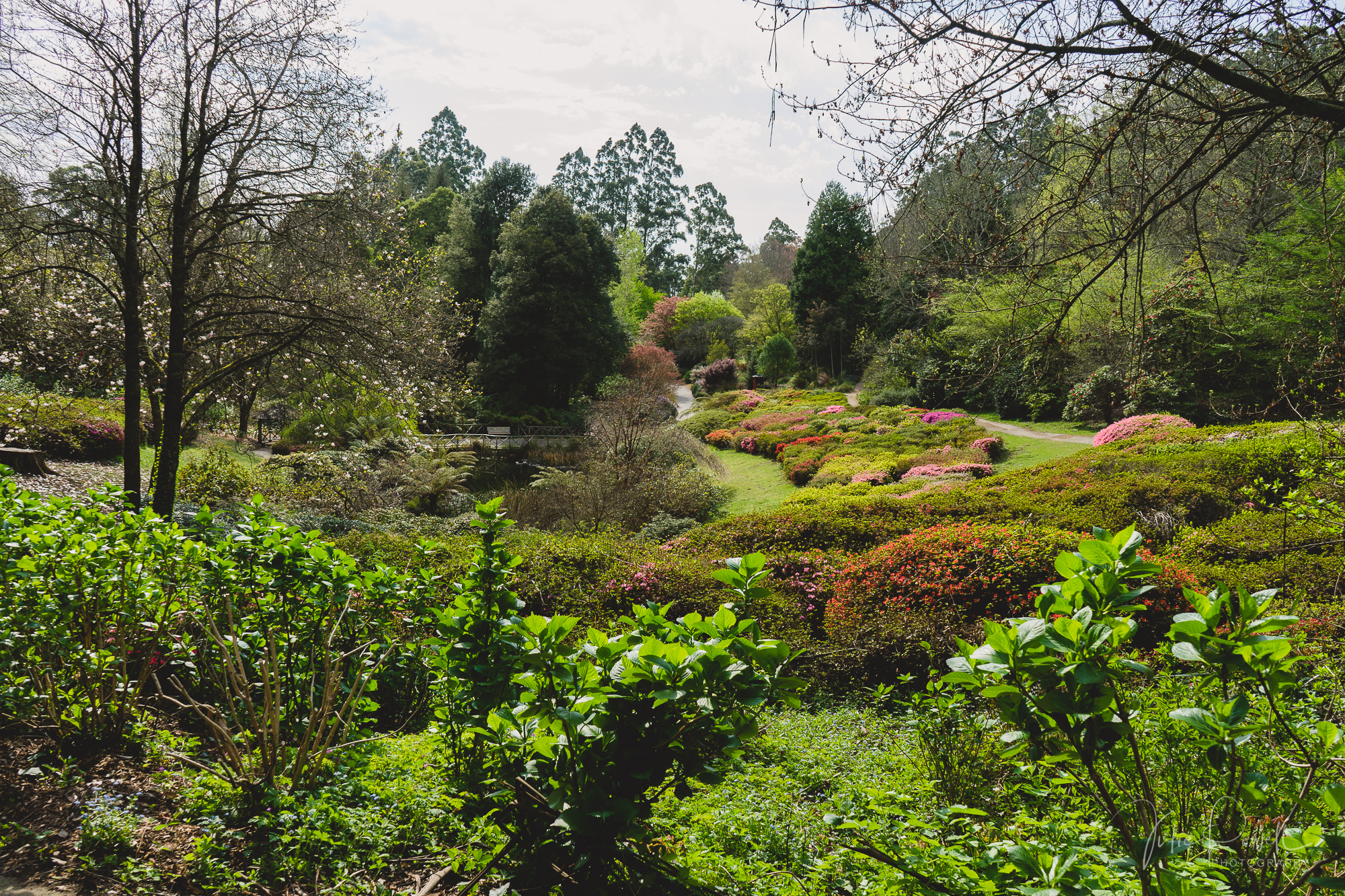 From finding items in your own home and backyard to exploring your neighbourhood and local gardens. Get out and explore nature.
Learn to love what you already have, see the mundane in a new and exciting way.
Learn how to create macro without even owning a macro lens!
This Class is for You if:
You love photography, but you've lost your mojo? your inspiration? your spark? This could be your reStart.
You have a camera and a desire to capture beautiful images photography, but when it came to using a macro lens you were frustrated and struggling to get it right?
Or perhaps you don't own a macro lens and were NOT even sure WHICH macro lens to buy?
Look at a variety of lenses you can use from traditional macro lenses to extension tubes, reverse macro rings, and standard zoom lenses.
Learn to see the magic all around you, you don't even need to leave your front gate.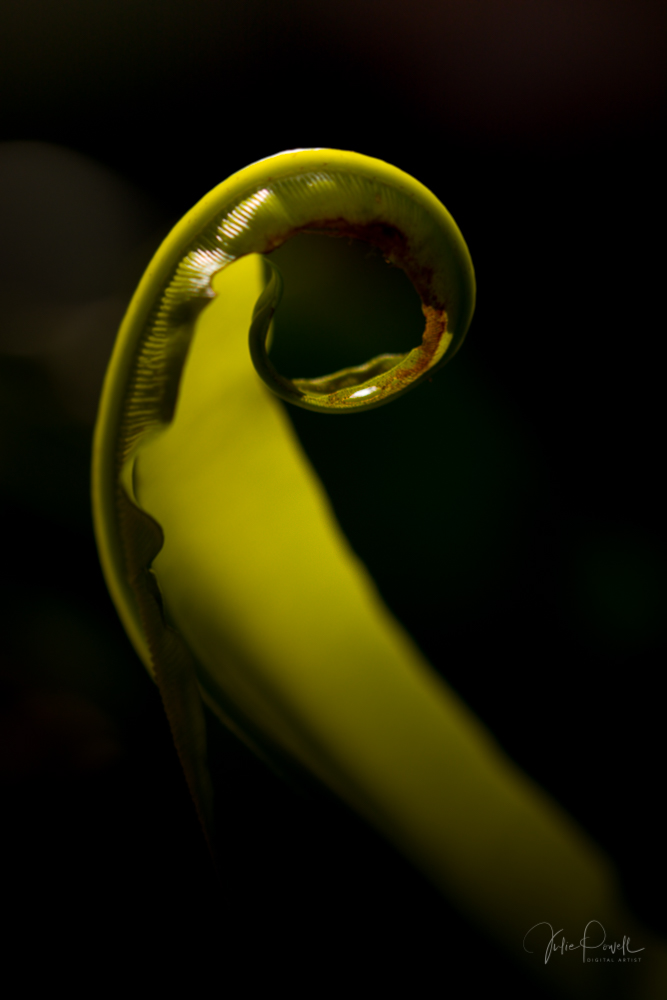 Check out some of my other classes


I have a range of other classes covering Still Life, Food photography, as well as Adobe Photoshop and Lightroom, and so much more.
Check your inbox to confirm your subscription