Everything you need to know to get you stared in Photoshop. These are the recording of a live Zoom class that went for eight weeks in Oct, Nov and Dec 2020. Learn as the students learn each component we work through with time to practice as well. All images are provided.
Class Content Includes
Eight two-hour class, covering as much as we could in Adobe Photoshop
Step by step editing and content creation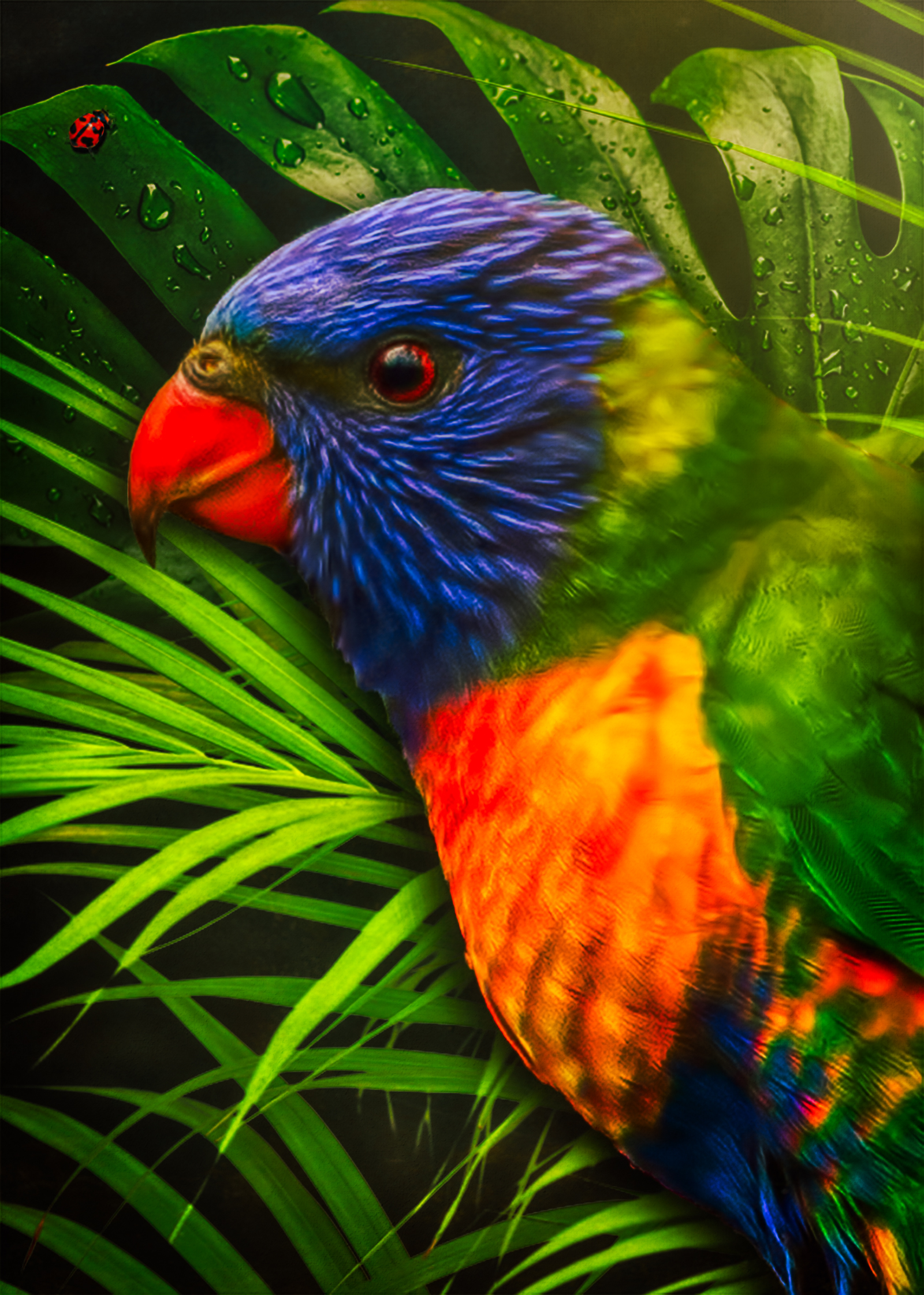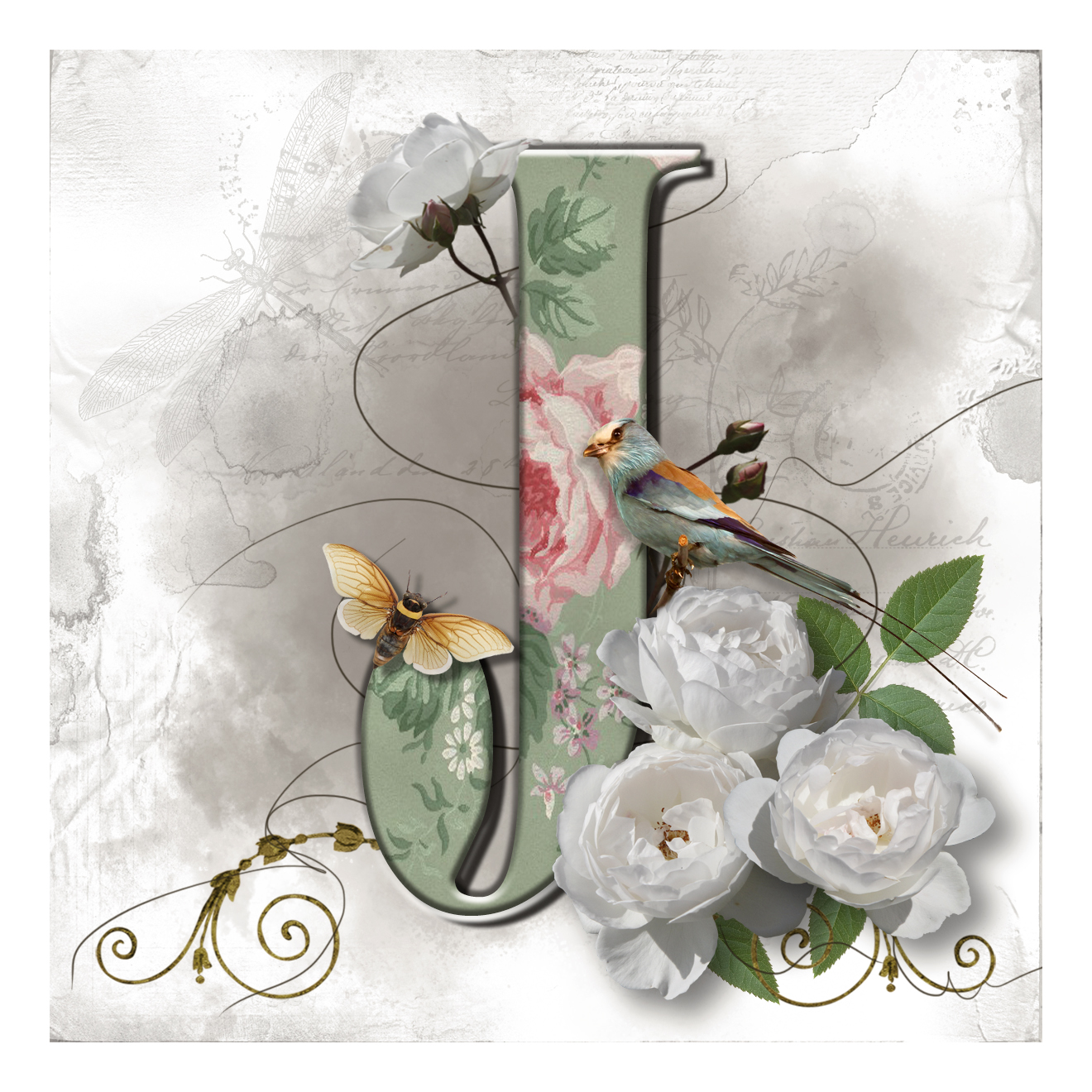 Watch the recordings of the live Zoom sessions which ran for 8 weeks in late 2020, dedicated to learning Photoshop. The class was privately run, and each week covered a different area of Photoshop, with lots of questions and real-life problem covered then and there by the group, with practice time included too.
We spent one week covering off the very basics and then each week looking at a topic more in-depth;
Extractions
Layers & Masks
Dodge & Burn
Clone and Heal
Typography (including group Project)
FX Panel
Colour and toning
Overlays & Smart Objects
Portraits, Frequency separation and more
LUTs, warp, puppet warp, Liquify
Actions, Textures, Mixer Brush
Why do this class?
You have always wanted to learn Photoshop, but need a more hands-on approach. You took one of my basic classes and are eager to learn more…
You want to learn more about Photoshop?
You want to learn how to manipulate images, make your own extractions?
You want to learn how to make composites and digital art?
You want to learn how to make your images really Pop!
Perhaps you have done a few beginner classes, but really want to extend your skills further?
If your answers are yes, to any of these…then this class might just be for YOU.
Check your inbox to confirm your subscription