The Photoshop Series - Portraits
Learn fantastic techniques for creating beautiful, natural portraits in Photoshop, suitable for Intermediate/Advanced users. The Photoshop Series for Portraits is a step by step guide to editing and finishing off portraits in Photoshop. Step by step video tutorials on how to do everything from basic clean up, common fixes, recolouring, re toning, extractions and basic composites. All by award-winning photographer and digital artist Julie Powell. Suitable for intermediate and more advanced Photoshop user, who have a basic understanding of layers, masks and tools in Photoshop.
This course is a complete look at creating beautiful fantasy Portraits in Photoshop, Ten Modules covering all aspect of portraits from basic clean to re-touching, augmentation, recolouring, creative effects, basic composites, and so much more. Learn to truly harness the power of Photoshop for Portraits from start to finish with award-winning photographer and digital artist, Julie Powell.
Create stunning images and make your photos pop
Retouch your photos like a pro, quickly and subtly to enhance the beauty of your images
Remove unwanted objects, lines, wrinkles and blemishes
Learn Skin Re-touching, tattoo and piercing removal, warp, Liquify and more
Basic extractions and composites, add material, adjust clothing, recolouring and more
Self Paced, online with in-depth video content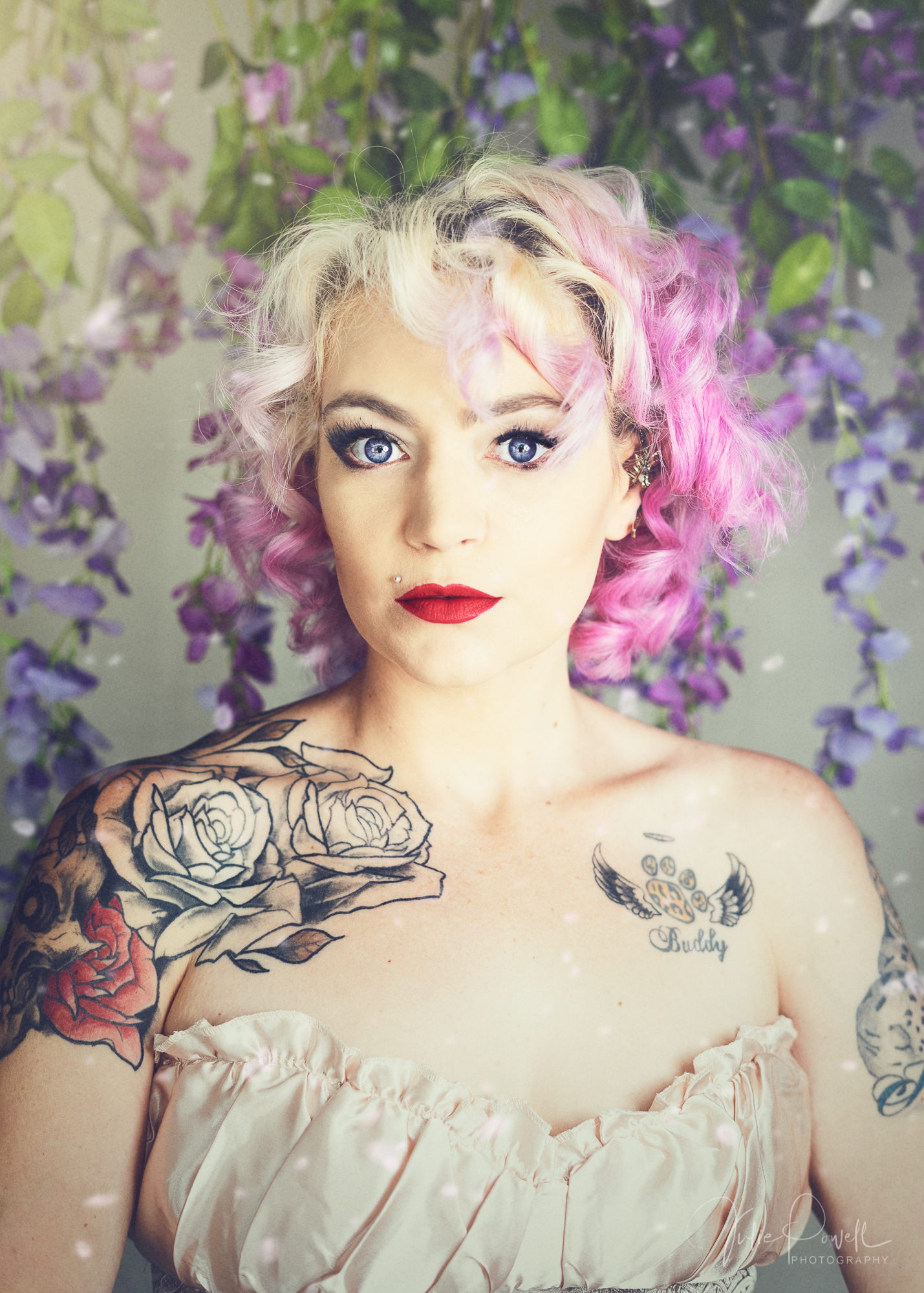 If you're ready to take your portraits to the next level, you've got the basics covered in Photoshop, but want to learn more?
learn the secrets to clean-up & retouching.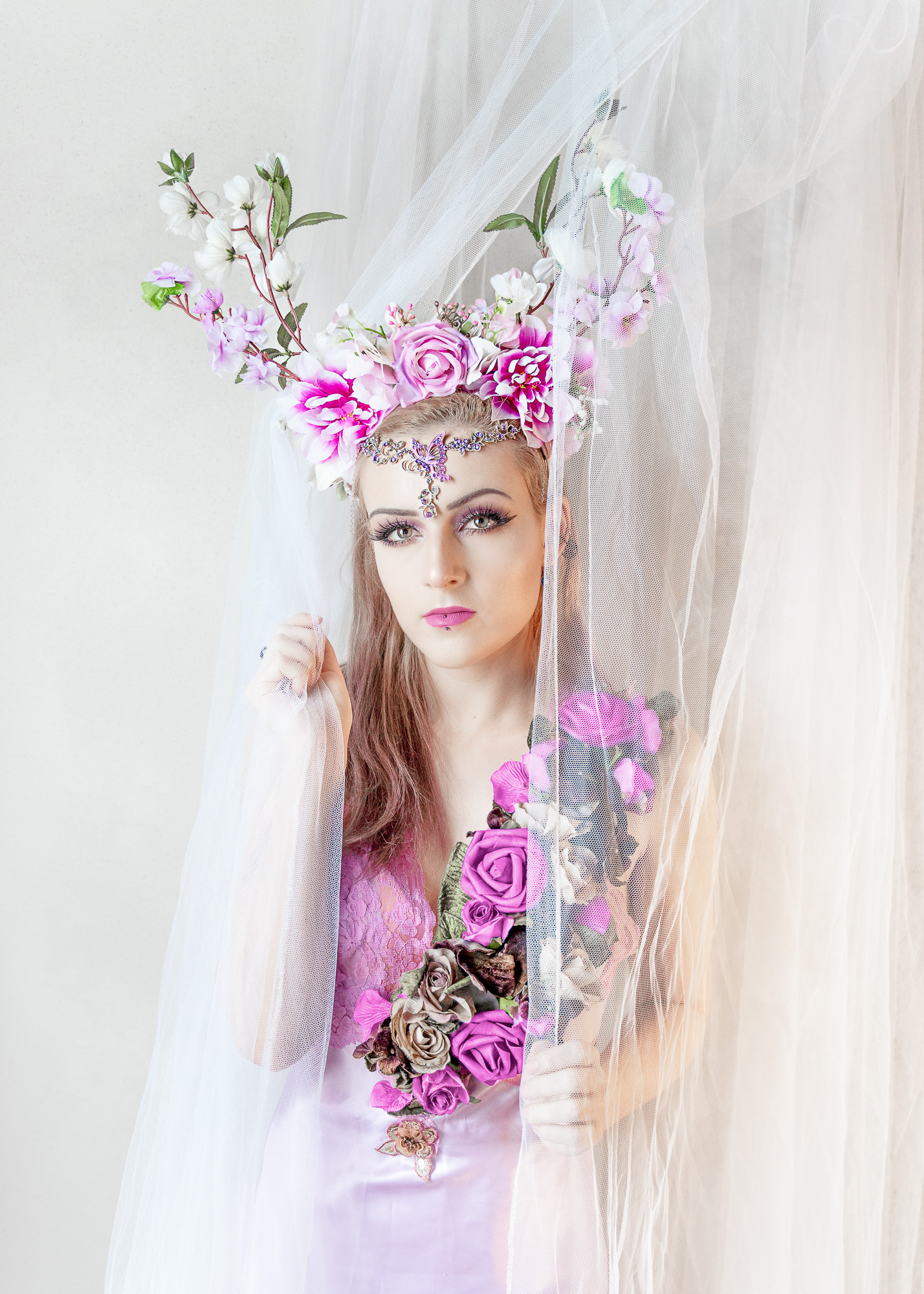 You're ready to speed up your workflow with Photoshop Actions and More.
Learn the secrets for an effective and useful workflow, techniques also suitable for beautiful natural portraits.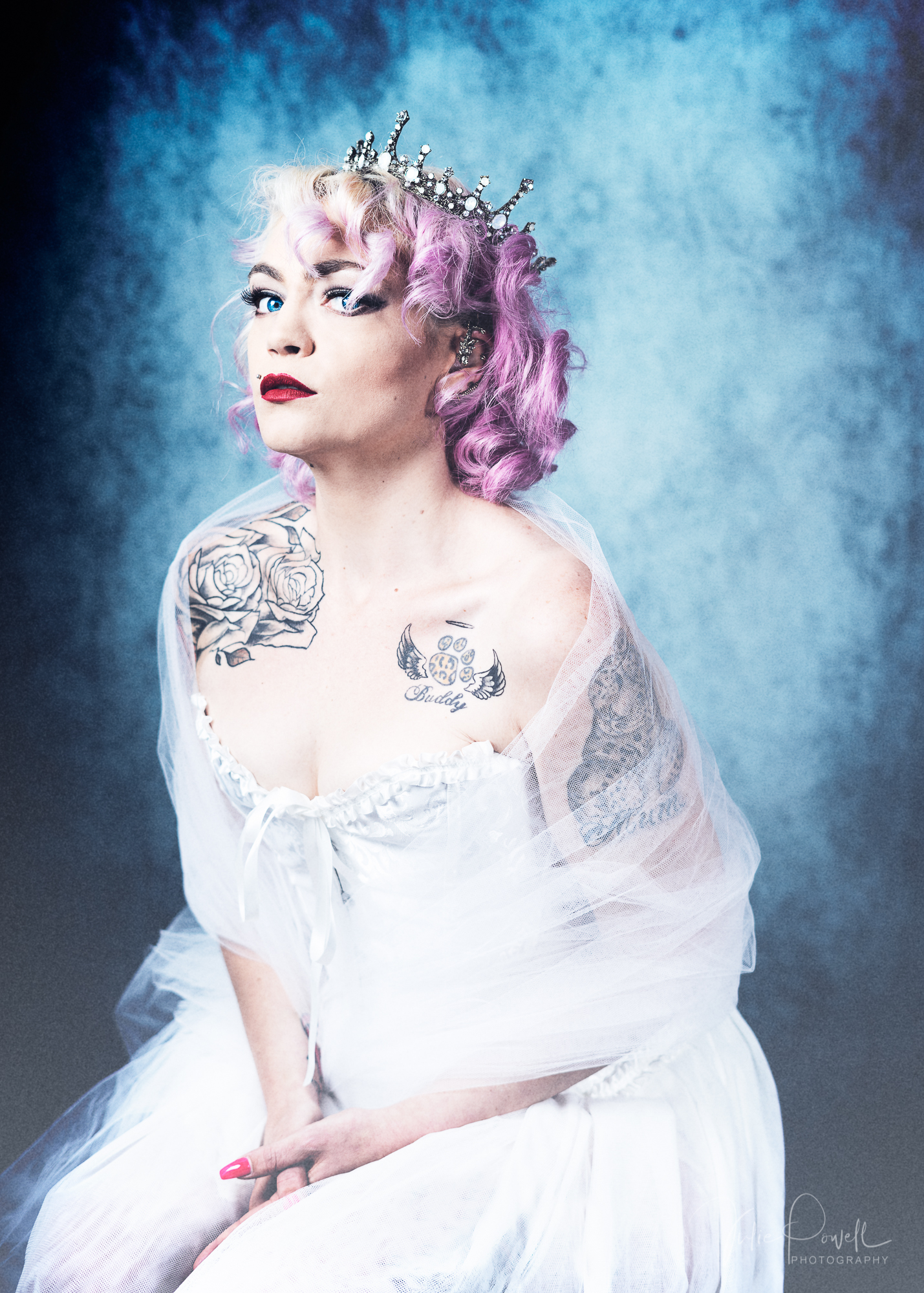 Do you wish to learn how to make creative fantasy Portraits like a Pro? From a Pro?
Ten modules with individual lessons covering topics from basic clean-up to more advanced facial augmentation and retouching.
My wish…
That The Photoshop Series - Portraits will;
learn how to create an effective and useful workflow for editing images
learn the secrets clean-up and re-touching
Various techniques to improve your editing skills, and created imaginative fantasy portraits
Techniques will also work for beautiful natural portraits
Share and inspire each other in a group of like-minded people, foster friendships and just have fun
Class Content Includes
Ten modules, with 3-5 lessons in each module, covering different topics, from basic cleanup, retouching, dodge & burn, eyes, face augmentation (Pixie ears and eyebrows), matching and fixing skin tones, basic extractions & composites, colour and tone, PS Actions and so much more.
Content is in-depth videos, covering all topics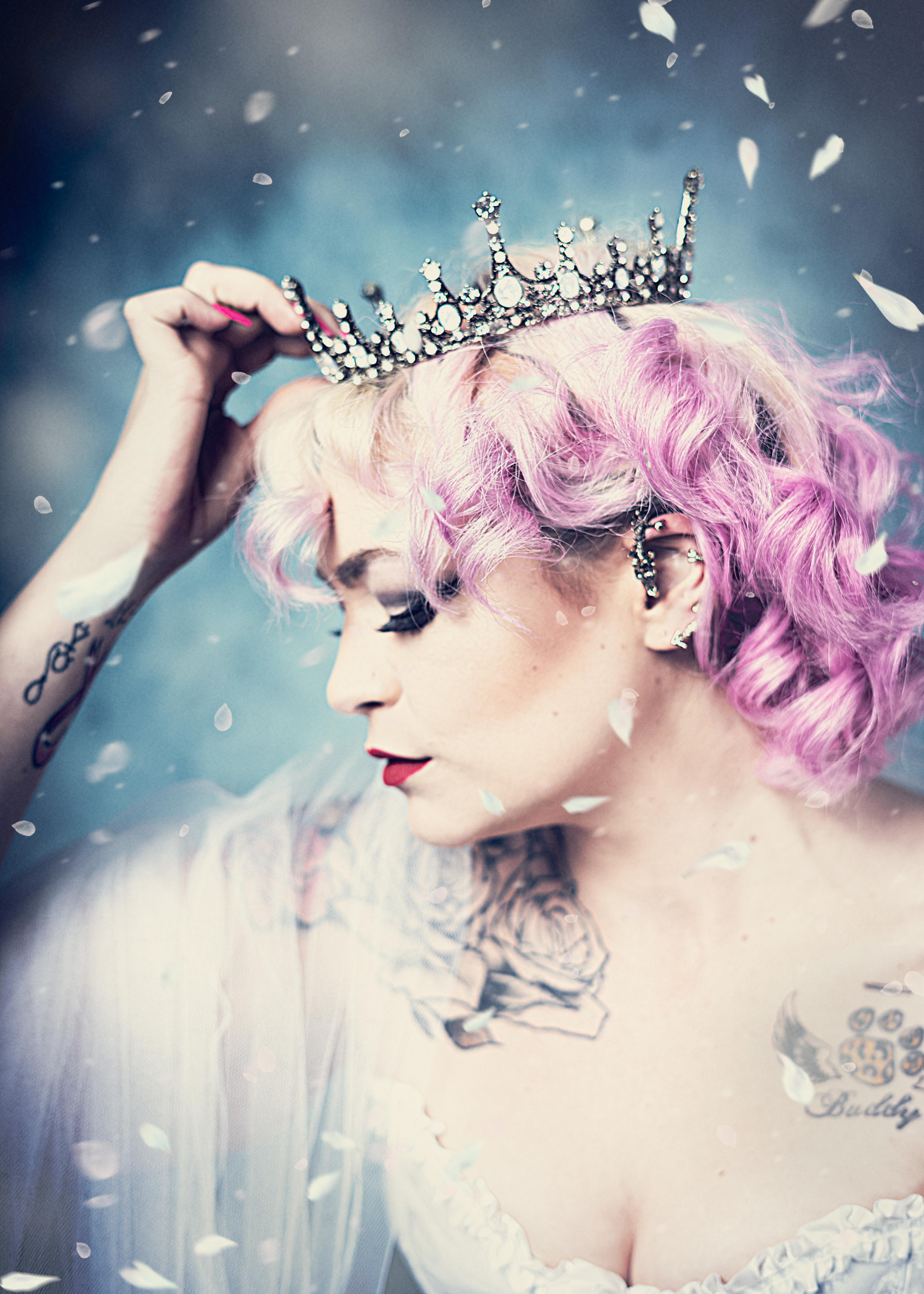 Check your inbox to confirm your subscription