Welcome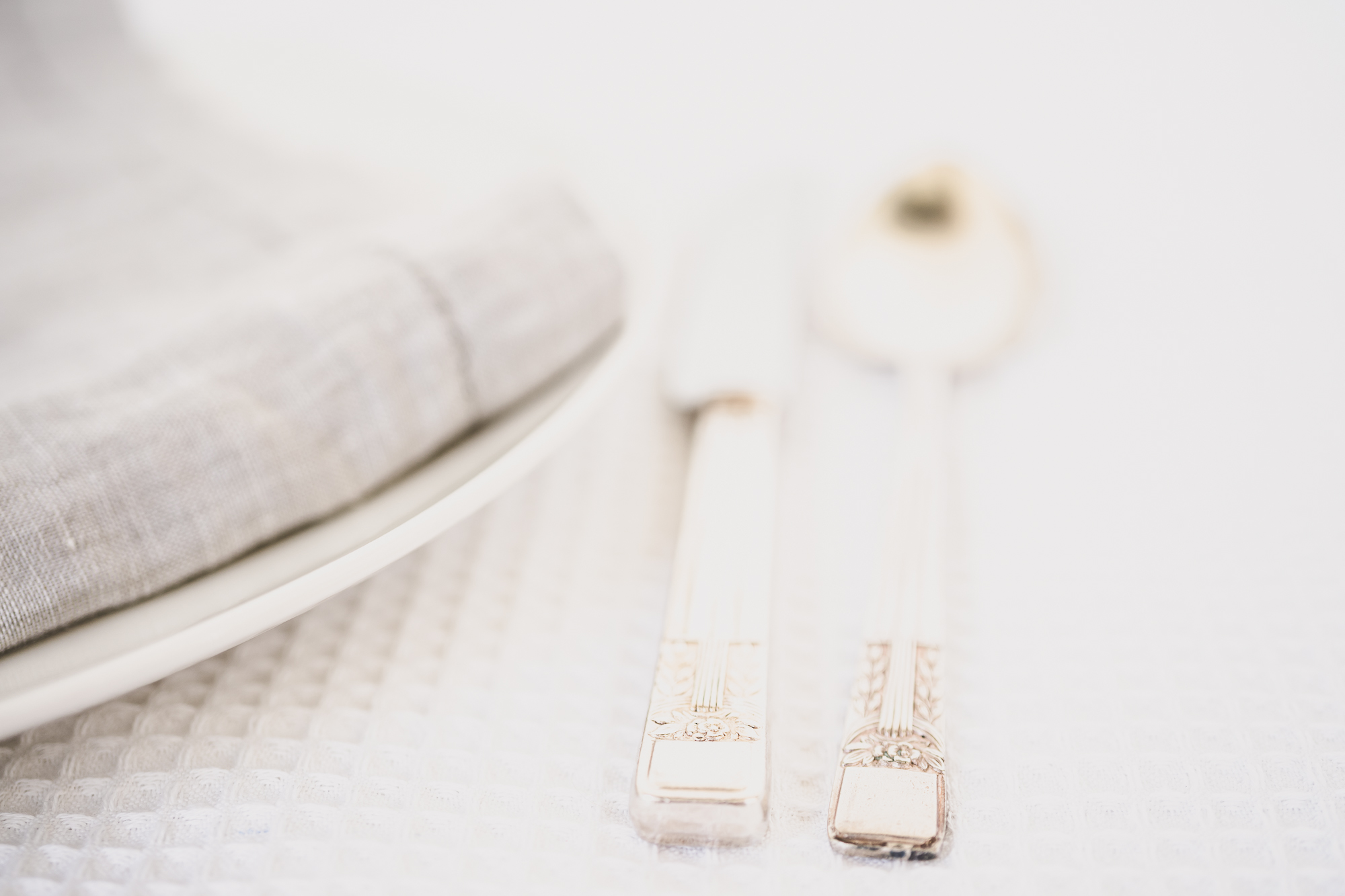 Welcome!
This journey started for me, as I wanted to update my trusty family cookbook into a big beautiful hard cover book with new photos and the old recipes, something I could be proud to display in my kitchen, but also to give to each of my daughters. These recipes are not really family secrets, stuff that was handed down from my Mother & Grandmother, stuff hand written from old cook books that we modified and good old fashioned family favourites.
I have also added in a few other things as well, just to mix things up and keep it interesting. I wanted to share with you, not only my love of fresh food and ingredients, but homemade cooking as well, all with a little bit of an Aussie flair thrown in.
For the Love of Food Photography Class.
"How do they photograph food and get such great results? " I hear this from a lot of photographers, Food photography is arguably one of the most challenging types of photography out there, but it does not need to be. This class offers a variety of food in natural light, you will learn to make the most of what you already have.
I don't believe in working with 'fake' or food that is NOT a representation of the finished result, sure there are a few tips and tricks you will learn to make the most of the food for presentation and photographic purposes, but once you have finished the shoot, you can eat pretty much any of it. Learn to work on the Stories within the photos and capture magic, be creating your own fabulous food images; images that will make others crave your dishes…
But beware... this class may make you hungry; and in case it does, I have even thrown quite a few family recipes you can try your hand at...enjoy!